Peter Caine is an old school dog trainer that is heavily influenced by a family tradition of training and owning hunting dogs.  Peter is also a comedian, artist, Bigfoot and UFO researcher, pigeon and raven owner, and has very strong political opinions.  His channel is very entertaining.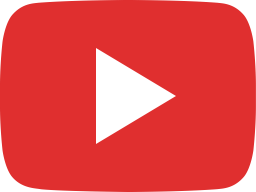 Dog training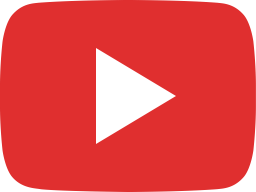 It's nothing like this #dogman #werewolf #cryptid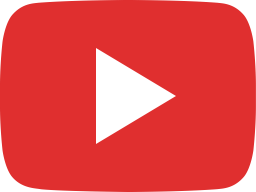 Its not like this #dogman #werewolf #vampire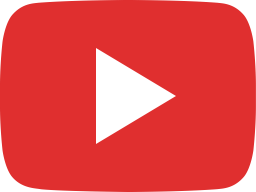 It is more like this #ufo #alien #human #life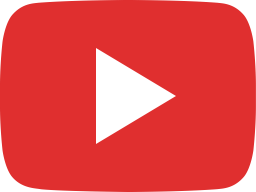 I miss you my YouTube family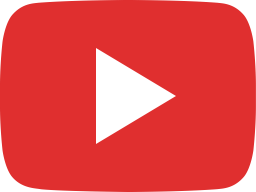 Walmart to get stuff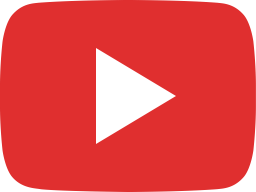 Look at how skinny he is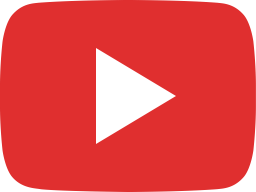 Gremlin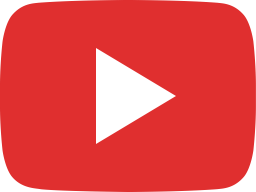 Cat ? No way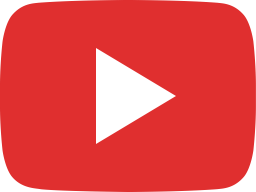 Fantasy Job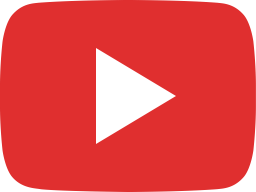 Comfort zones are for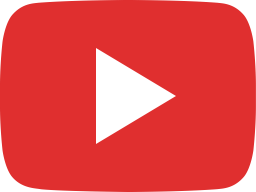 Look who's back, it's Tali !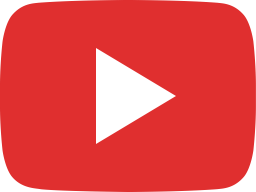 Real cryptid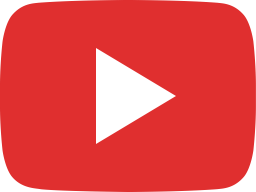 When I was a child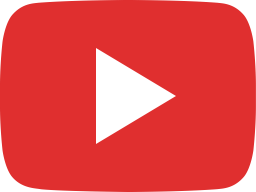 Bother pudge