Peter Caine is an old school dog trainer that is heavily influenced by a family tradition of training and owning hunting dogs.  Peter is also a comedian, artist, Bigfoot and UFO researcher, pigeon and raven owner, and has very strong political opinions.  His channel is very entertaining.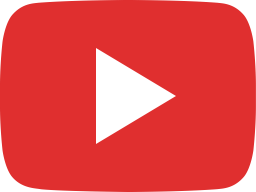 Teach shy dog to catch Frisbee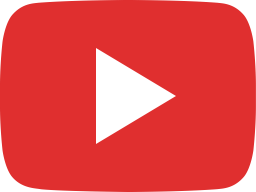 Peter Cooks Lamb then goes over the Three D's of Dog Training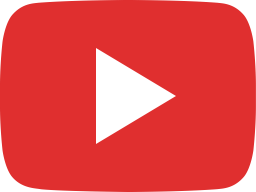 What is Clicker Training ?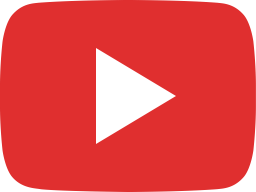 Dog Can't play unless he stops being a baby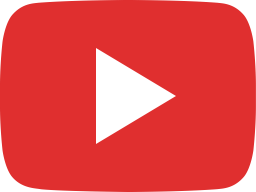 Boomers won't leave dogs alone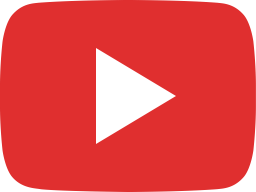 Train Dog to Stop and sit with Whistle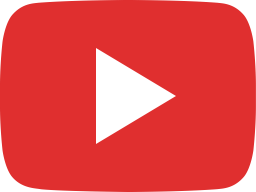 Gun shy Dog Vs Not Gun shy Dog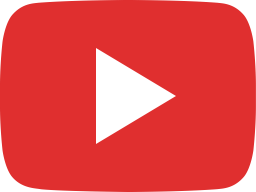 Train Dog to Find Weed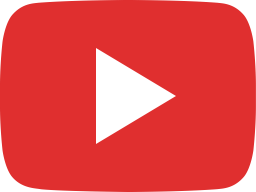 Subaru claims they like Pets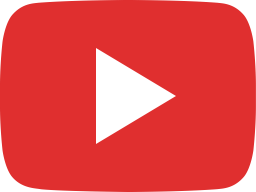 15 lb Super Dog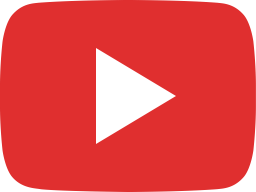 Peter finds 2 dogs then Trains Jules todo scent work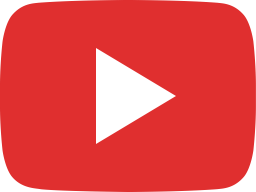 Raw Diet: How much should you feed dog or cat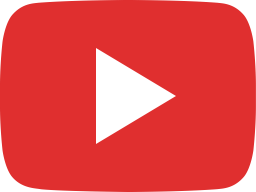 Save the Furbabies but do this too :Teach dog kennel command and game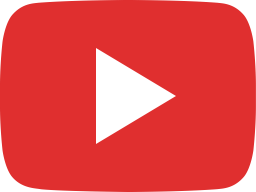 Peter Goes Shoping with Jules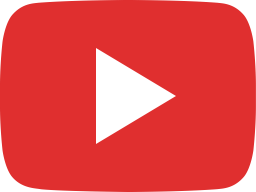 ASMR for the Eyes cobweb blowing in wind