Peter Caine Dog Training
Peter Caine is an old school dog trainer that is heavily influenced by a family tradition of training and owning hunting dogs.  Peter is also a comedian, artist, Bigfoot and UFO researcher, pigeon and raven owner, and has very strong political opinions.  His channel is very entertaining.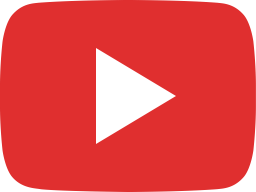 Teach 2 dogs to Heel puppy and adult Australian Cattle dogs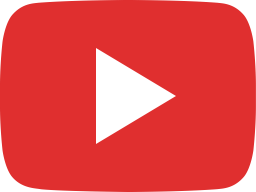 Impressions of Gov Cuomo "Why she do me like that"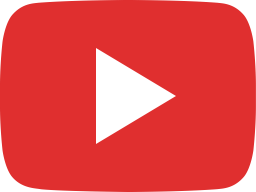 Peter Admits to Katja of being a drunkard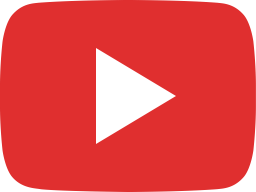 Australian Cattle Dog : Not For The Timid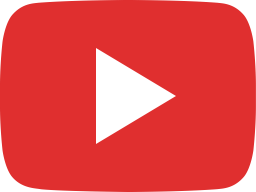 Khaki the duck update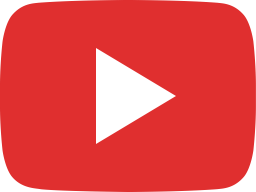 Make Unconfident dog Confident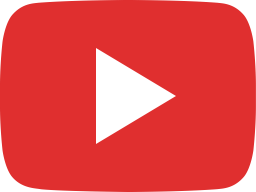 Our new pet duck (khaki )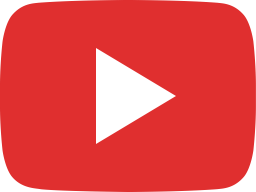 Fox interview Watters World : Joe Biden's dog Major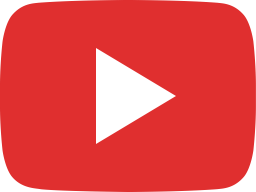 Train Puppy to follow Direction by Casting Right and Left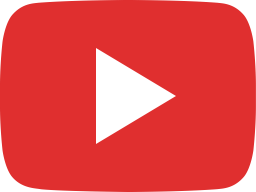 Peter Caine interview - Bigfoot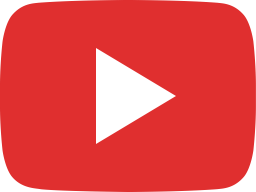 First one done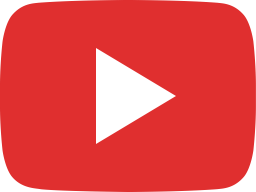 Big Dominant high Drive dog, Use Attrition with Labrador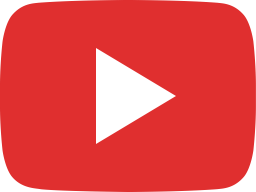 Puppy Training for off leash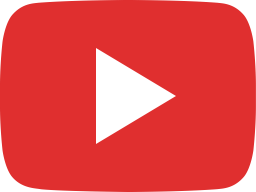 Train Australian Cattle Dog, Whoa, Stand and don't Move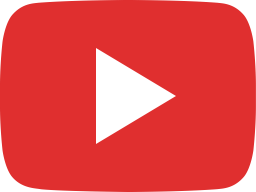 She oiled up to Join club