Peter Caine Dog Training
Peter Caine is an old school dog trainer that is heavily influenced by a family tradition of training and owning hunting dogs.  Peter is also a comedian, artist, Bigfoot and UFO researcher, pigeon and raven owner, and has very strong political opinions.  His channel is very entertaining.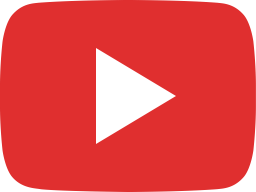 Making tea in kitchen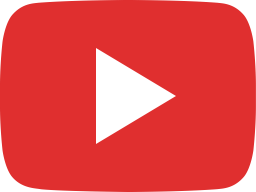 Vampire Girl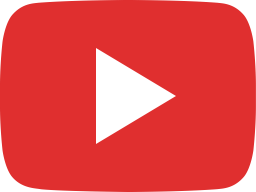 Cooking for Bobby Flay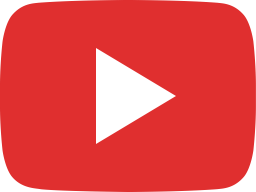 TikTok mode activated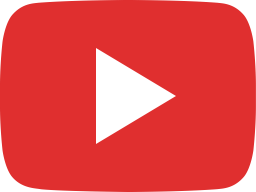 Beautiful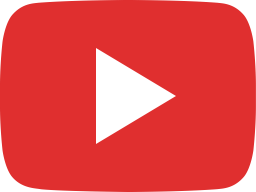 Great flood of 2021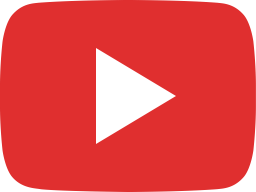 Friends, family can be worst for Dog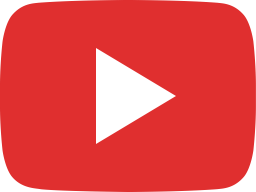 Eating wieners in car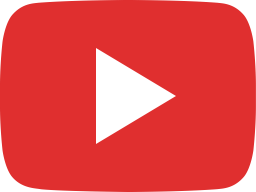 Going to Wegmans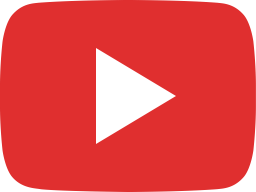 We have an announcement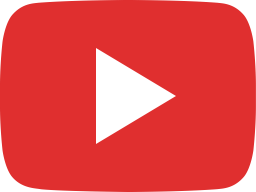 It's official !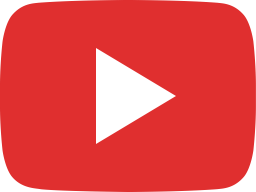 We are signing a document today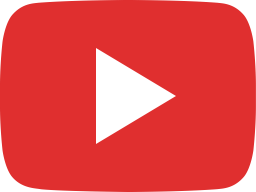 Oops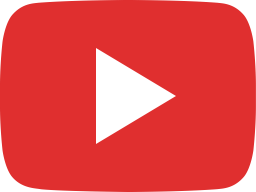 Ask us anything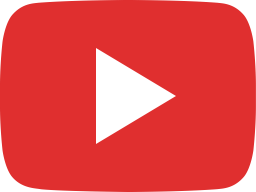 Girl Trains Cattle Dog