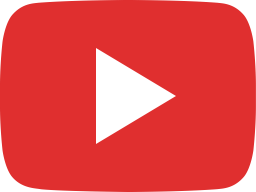 Dog Training | You Have To Put The Work In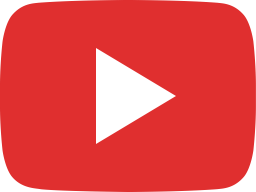 Australian Shepherd Training | The Square Peg Round Hole Problem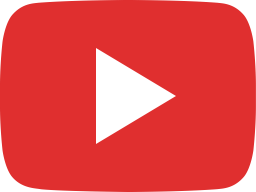 I hope you guys are having an awesome weekend!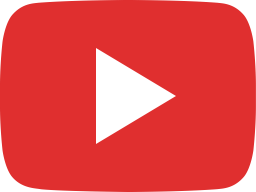 A Quick Look At Our New Dog Training Adventure Spot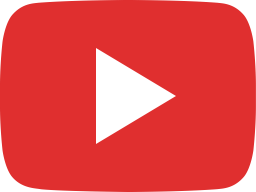 Behind The Scenes | Puppy Training Observation Walk & Thoughts About The Dog Training Business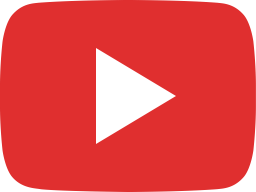 No Nights Off In The Dog Business!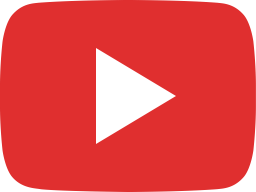 Labrador Retriever Training | One Last Trip To The Farm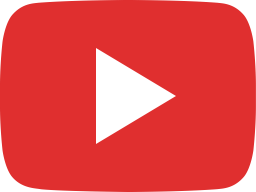 Malinois Training | Car Washes Are Great For Puppy Socialization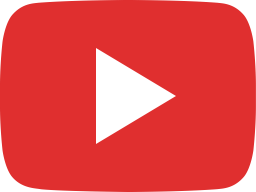 Labrador Retriever VS German Shepherd | Transferring Dog Training Skillsets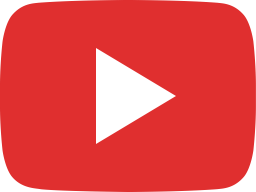 Teaching My Daughter to Train Her Jack Russell Terrier Puppy | Online Course Excerpt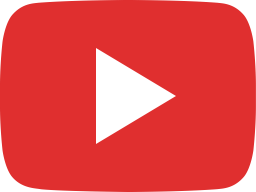 Protection Dog Or Scared Dog 4 | Dog Training Strategy - Desensitization Via Progressive Exposure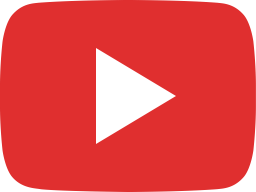 Behind The Scenes | Uncle Stonnie Talks About Training Puppies And Raising Children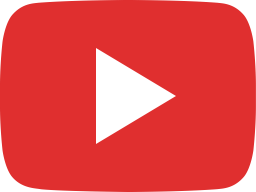 Uncle Stonnie Talks About Dealing With Dog and Puppy Training Setbacks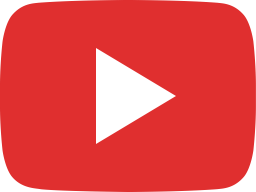 Uncle Stonnie Explains The Benefits Of Off Leash Dog Training Adventures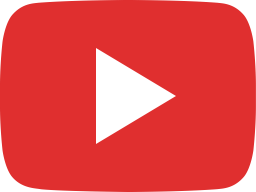 Protection Dog or Scared Dog 3 | Was Uncle Stonnie Wrong?