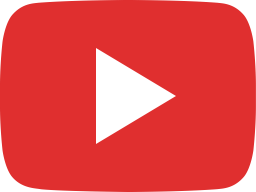 Protect Your Dog From Heat Stroke | Pro Dog Training Tips From Uncle Stonnie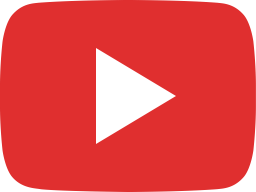 Get Out There And Make Something Happen! #stonnie #mentor #entrepreneur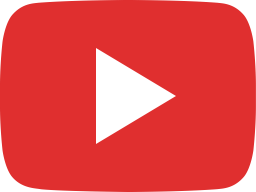 Chesapeake Bay Retriever | Is It Right For You?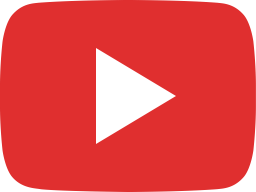 Keep Your Head Up | Dreams Still Come True In America!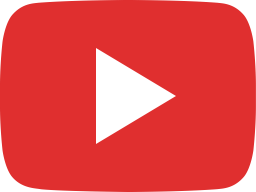 Labrador Retriever Puppy Training | Helping Labs With Marginal Retrieving Drive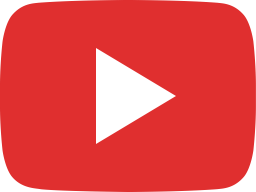 Dog Agility Training | The Natural Way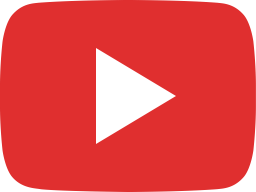 Unlock Your Dog's Potential | The Natural Way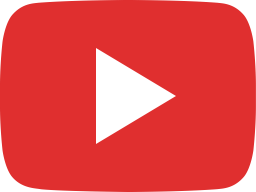 Striving For The Perfect Front Yard!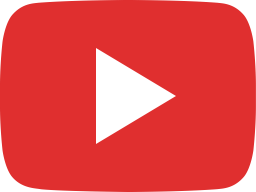 Labrador Retriever Puppy | Long Line Swimming Lesson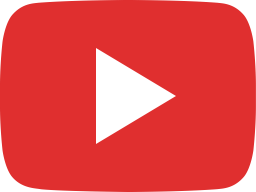 Cavalier King Charles Spaniel Compared With Labrador Retrievers | Adventure Dog Training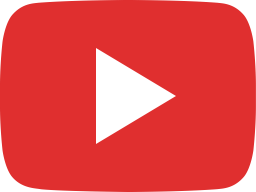 Labrador Retriever Training | Do The Boring Stuff First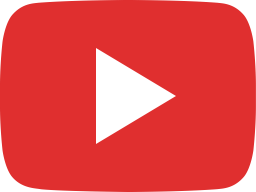 Silky Katanaboy To The Rescue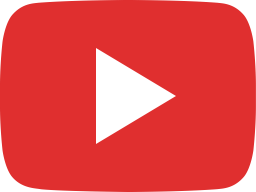 A Little Too Much Adventuring for this English Labrador Retriever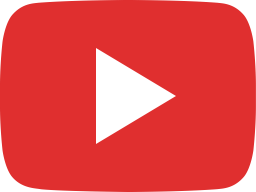 German Shorthaired Pointer | Learning to Swim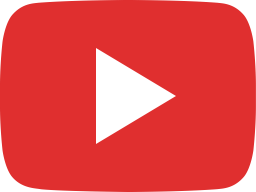 Attention: Senator Max Wise & Representative Regina Huff