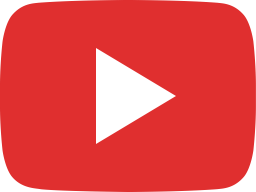 Kangal Dog | Is it right for you?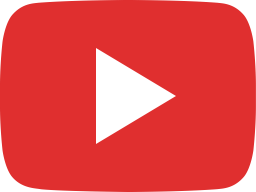 Go Bag Challenge | Nutnfancy Inspired!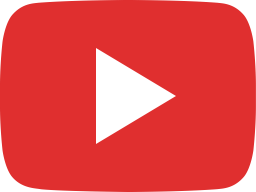 Kangal (Anatolian Shepherd) | Casual Conversation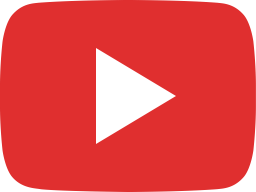 Puppy Training: The Truth About Loose Leash Walking!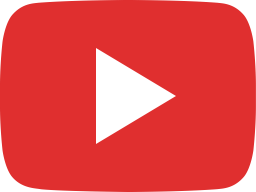 Puppy Training: Balancing Progress and Process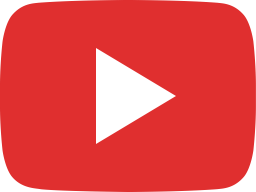 Puppy Training - Winter Preparation for Spring Adventure!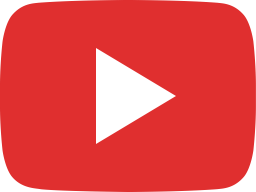 Help! My Puppy Is Not Making Progress With Training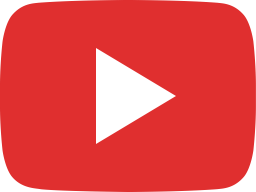 Merry Christmas Audrey!!!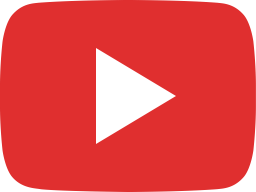 Traditional vs Modern Puppy Training - Vote Below!!!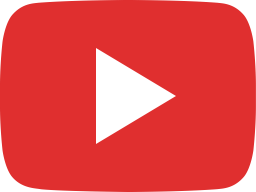 Should I Get Two Puppies? - An Overview of Littermate Syndrome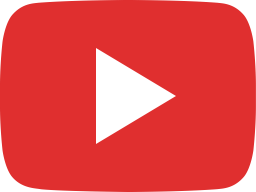 Thanksgiving Food For Dogs? | What is Safe and Appropriate?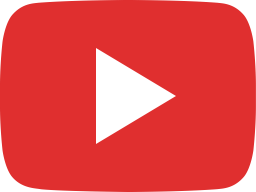 Labrador Retrievers and English Springer Spaniel | Awesome Farm Adventure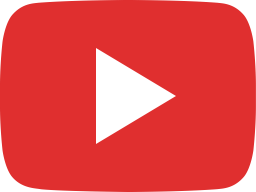 Rhodesian Ridgeback Owner Takes the Brush Pile Challenge!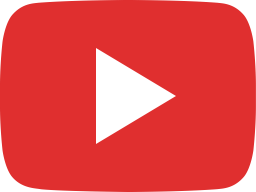 Labrador Retriever Puppy | First Time In The Cornfield and Pond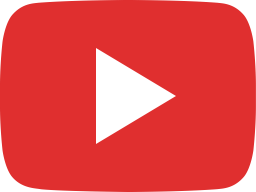 Rhodesian Ridgeback and Labrador Retriever | Dog Training Adventure!