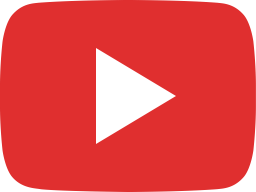 Labrador Retriever | Essential Training Skills Episode 3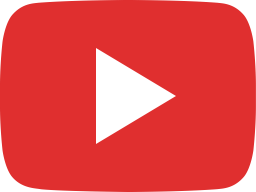 Labrador Retriever | Essential Training Skills Episode 2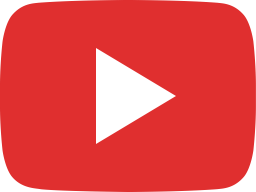 Emergency Preparations: How to Use a Rocket Stove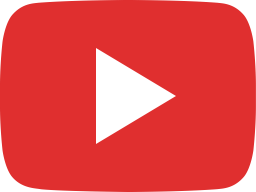 Labrador Retriever | Essential Training Skills Episode 1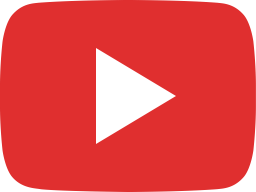 Pet Store Puppy Challenge | Can you tell the difference?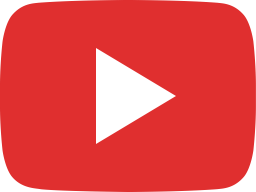 Puppy Play and Exercise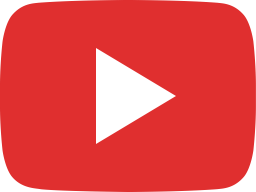 Kangal Dog | Is it right for you?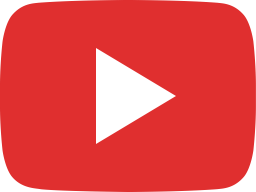 Go Bag Challenge | Nutnfancy Inspired!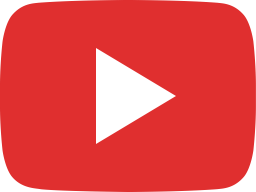 Kangal (Anatolian Shepherd) | Casual Conversation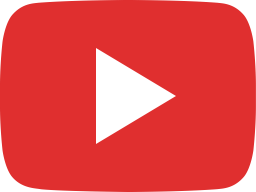 Puppy Training: The Truth About Loose Leash Walking!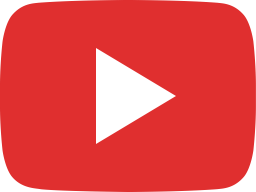 Puppy Training: Balancing Progress and Process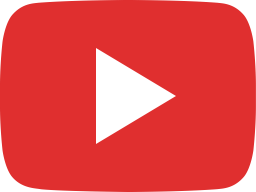 Puppy Training - Winter Preparation for Spring Adventure!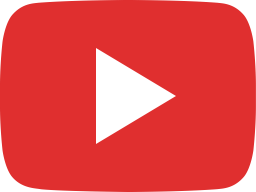 Help! My Puppy Is Not Making Progress With Training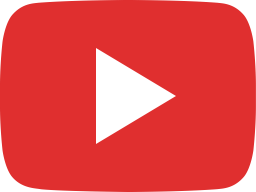 Merry Christmas Audrey!!!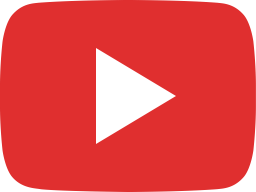 Traditional vs Modern Puppy Training - Vote Below!!!