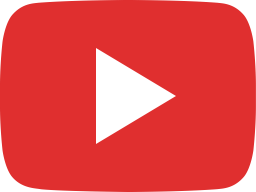 Dog Training Test | How To Evaluate Real World Performance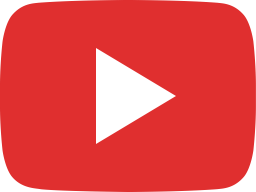 Puppy Training | The Truth About What's Really Important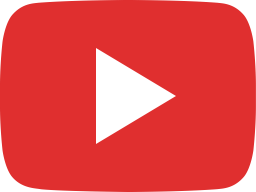 Is It Too Hot To Train My Puppy?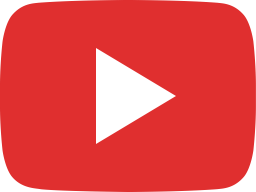 Puppies and Campfires Episode 1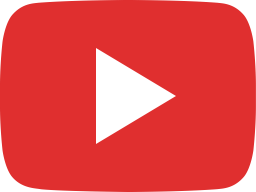 Lucia's First Dog Training Session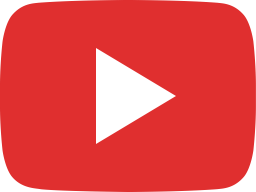 Puppy Training Tip | Fireworks Anxiety Prevention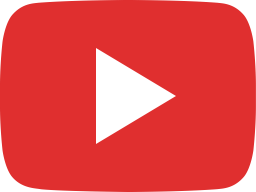 Protect Your Puppy From Drowning Part II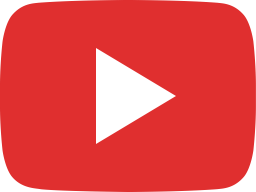 Puppy Training Adventure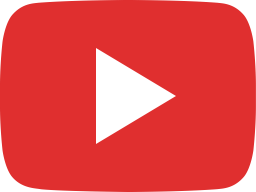 Why I Love the Labrador Retriever Part 1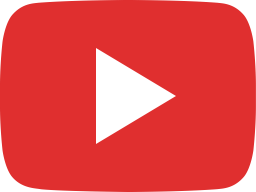 Are You Training the Best or Worst Labrador Retriever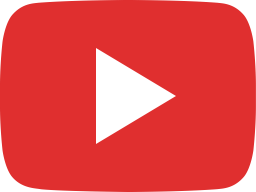 PUPPY TRAINING ADVENTURE | CHOCOLATE LAB, JACK RUSSELL, CATAHOULA LEOPARD DOG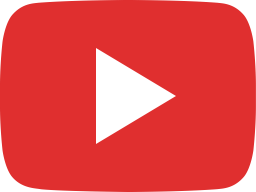 Protect Your Puppy From Drowning Part 1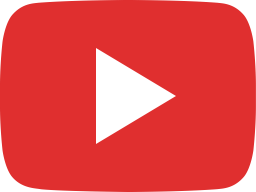 German Shorthaired Pointer - How Much Exercise Does a GSP Really Need?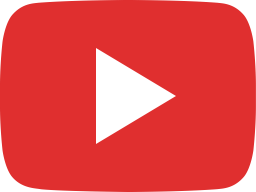 Never Give Up On Your Puppy! | Puppy Strangles (Juvenile Cellulitis)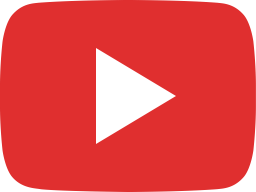 Puppy Training with My Awesome New Helper!