Stonnie Dennis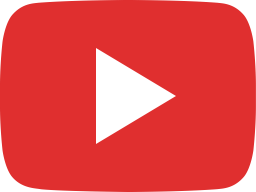 Uncle Stonnie Trains A Beagador | Labrador Retriever / Beagle Cross River Adventure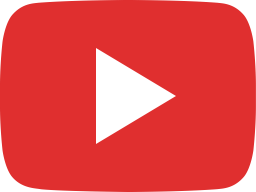 Behind The Scenes | Where Does Uncle Stonnie Find All These Awesome Dog Training Clients?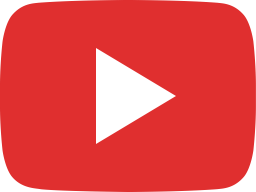 How Louie Simmons Changed My Life | Westside Barbell Reverse Hyper Extensions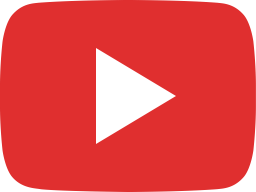 Labrador Retriever Training | Uncle Stonnie Takes The Pups On A Fun Dog Training Adventure!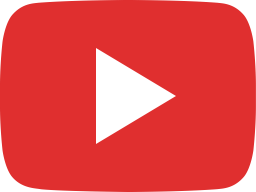 How To Prevent Dog Aggression | Puppies Need Rough and Tumble Play For Proper Socialization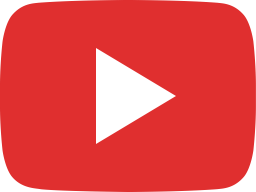 Happy Birthday Shane!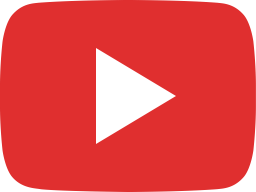 Behind The Scenes | How Uncle Stonnie Wraps Up His Dog Training Day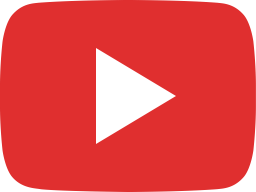 My Dog Gets Too Excited When He Sees My Shotgun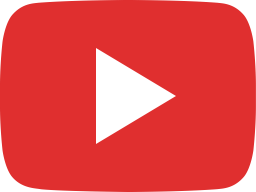 Canoeing With Labrador Retrievers #shorts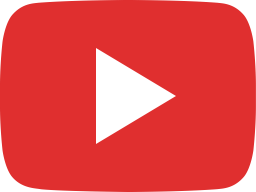 Labrador Retriever Puppy Loves To Retrieve! #shorts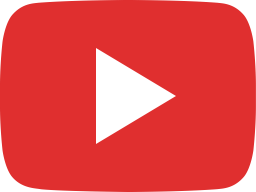 Labrador Retriever Training | Paddle Boarding and Retrieving Pro Tips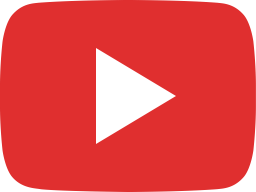 How We Teach Puppies To Love The Water | Labrador Retriever Puppy Training Session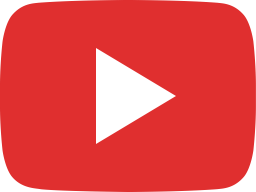 Our New Inflatable Stand Up Paddle Board | Sea Eagle FishSup 126 Unboxing and Assembly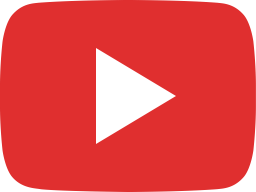 Labrador Retriever & Boykin Spaniel | Puppy Training Comparison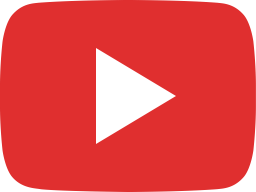 Champagne Labrador Retriever | How does it compare to Black Labrador Retrievers?