Leerburg was founded by Ed Frawley and is one of the first companies to offer a wide variety of dog training videos on different subjects with a range of varying dog trainers.
Leerburg continues this tradition as well as manufacturing and selling a wide range of professional dog training equipment.  You can find their newest featured videos on top of the playlist.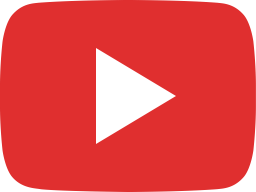 How Do I Get My German Shepherd To Stop Pooping At My Friends House?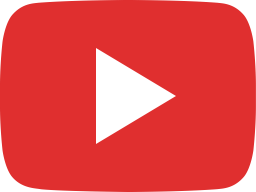 How to Use a Dominant Dog Collar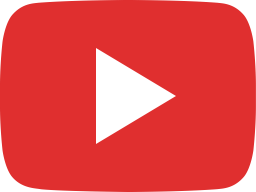 Leerburg's Five Odor Scent Box | Nosework Kit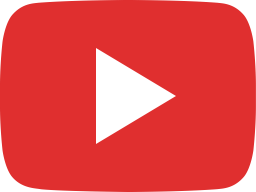 My Reactive Rescue Dog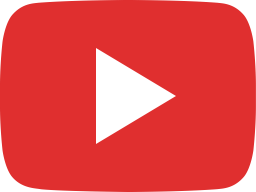 Puppy Will Not Come When Called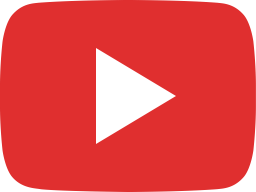 Help! Our 13th Month Old GSD Barks In The Car!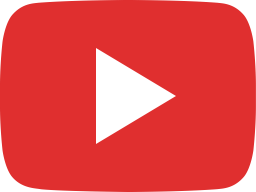 Terrier Will Pickup PVC And Dowel But Not Dumbbell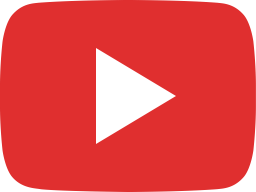 Leerburg's New One Odor Scent Kit | Nosework Kit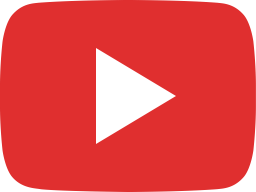 My Husky Is Frantic In The Crate When I Leave. How Can I Fix This?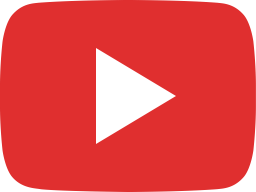 What Size Dog Bed Do I get For A 10 Week Old Puppy?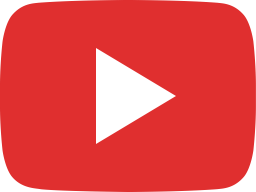 5 Month Old Boston Terrier Bit My Mother Because She Wouldn't Let Her Jump On Couch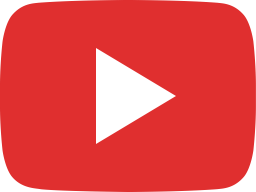 5 Year Old German Shepherd Too Old To Have Litter?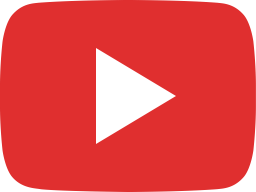 6 Month Old Pup Loves To Chew On Sticks And Branches But Vomits Out Wood Chips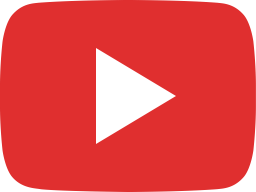 How Do I Introduce My Adult Border Collie To A New Puppy?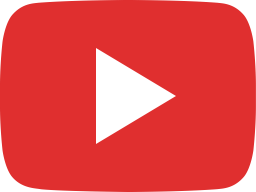 17 Week Old Puppy Lunged At Our Toddler Three Times