Leerburg was founded by Ed Frawley and is one of the first companies to offer a wide variety of dog training videos on different subjects with a range of varying dog trainers.
Leerburg continues this tradition as well as manufacturing and selling a wide range of professional dog training equipment.  You can find their newest featured videos on top of the playlist.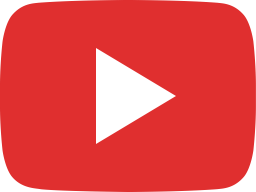 Groundwork Before Conditioning a Dog to A Muzzle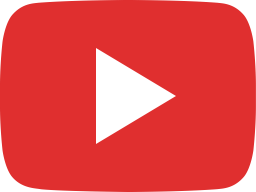 New Product: Flyber Flying Disc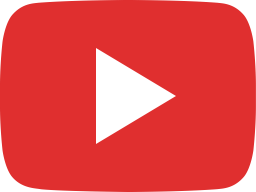 Training Session for Felony Traffic Stop for Police K9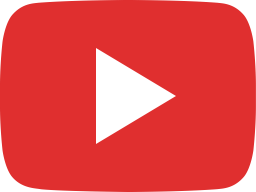 Carrie Wooddell on How to Correctly Socialize Your Puppy at The Dog Park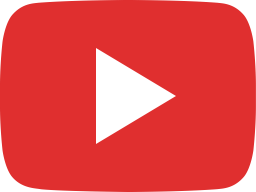 Michael Ellis Thoughts on Using a Punishment Marker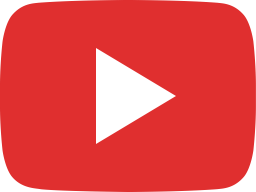 Carrie Wooddell on How to Handle a Puppy Grabbing Kids Toys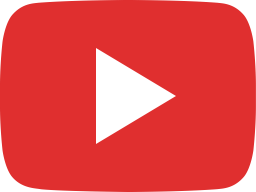 Jens Frank on Beginning Steps to Train Dog to Go to Laser Dot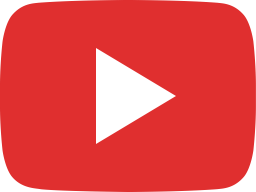 Michael Ellis on How Do You Know Leash Reactivity Training is Working?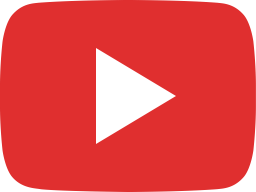 Jens Frank on Using a Laser to Teach a Dog to Sit in Front of a Target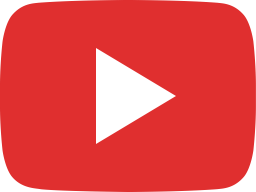 Michael Ellis on Understanding Stress Signals in Leash Reactivity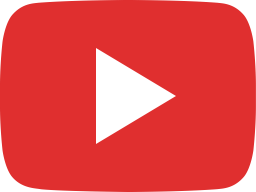 Carrie Wooddell on Urban Hiking with Your Puppy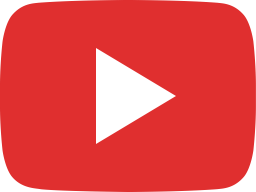 Michael Ellis on Using E-Collars in Leash Reactivity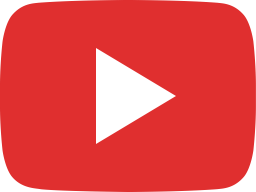 Jens Frank on Using a Laser to Teach A Dog to Go to Food Reward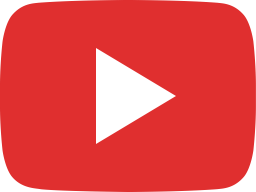 Michael Ellis on Remote Collars are Not the Biggest Stick in the Toolbox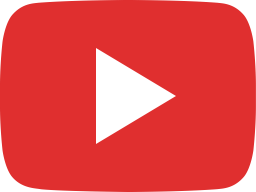 Jens Frank on Training The Chase Game with Lasers