Leerburg was founded by Ed Frawley and is one of the first companies to offer a wide variety of dog training videos on different subjects with a range of varying dog trainers.
Leerburg continues this tradition as well as manufacturing and selling a wide range of professional dog training equipment.  You can find their newest featured videos on top of the playlist.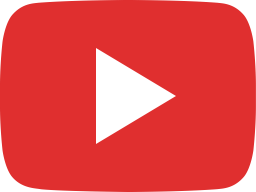 My Dog Bit Me And I Have Been In Bed Recovering For A Week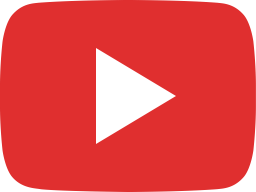 Our Neighbor's Dog Ran Through Our Invisible Fence and Attacked Our Dog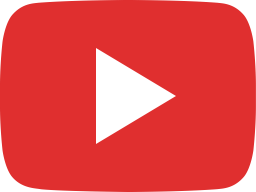 My Mom's New Dog Had Been Chained To A Tree For 5 Years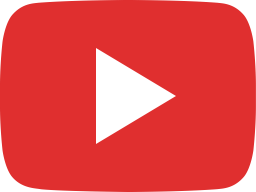 My New Rescue Dog Attacked My Girlfriend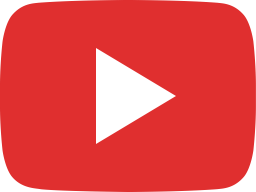 I Need to Euthanize My Aggressive Dog This Week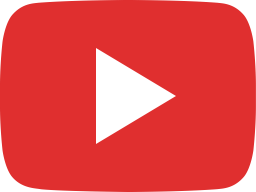 Our Rescue Dog Bit Me In The Face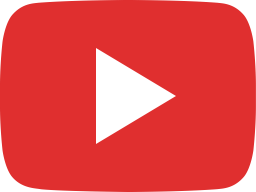 I'm Getting Mixed Feedback from Different Dog Trainers. Can You Weigh In?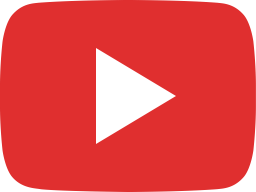 My Cockapoo Bit Off The Tip of My Grandson's Nose - What Should I Do?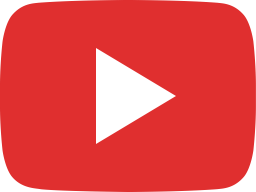 My Dog Bit Someone At Work Today and I Don't Know Why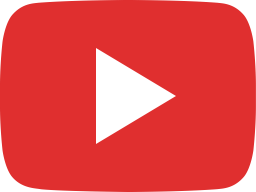 My 2 Pitbulls Killed Our Boxer While We Were Out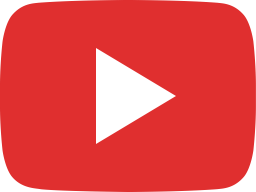 My 6-Month-Old German Shepherd is Leash Reactive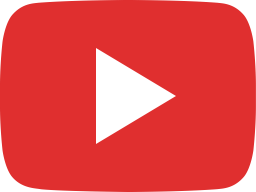 Too Much Obedience For A 6-Month-Old Puppy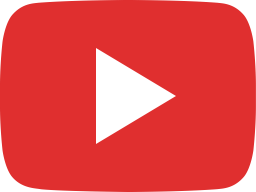 My 8-Week-Old Beagle Bites So Hard We Bleed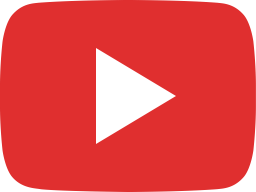 My Dog Has Killed 4 Cats - What Can I Do?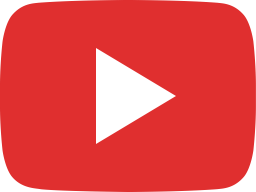 My 4-Month-Old Puppy Barks During Training - How Can I Fix This?