Leerburg Dog Training
Leerburg was founded by Ed Frawley and is one of the first companies to offer a wide variety of dog training videos on different subjects with a range of varying dog trainers.
Leerburg continues this tradition as well as manufacturing and selling a wide range of professional dog training equipment.  You can find their newest featured videos on top of the playlist.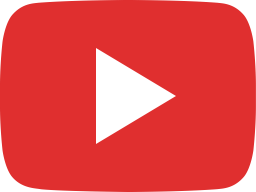 Michael Ellis on Differing Maturation Rates in Puppies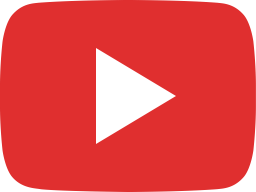 Michael Ellis on Using Movement in Puppy Engagement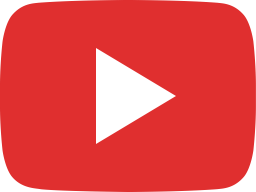 Michael Ellis on How to Handle Rewarding Your Puppy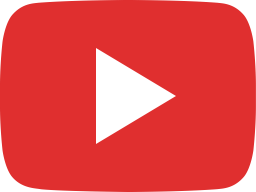 Michael Ellis on Introducing Your Puppy to New Places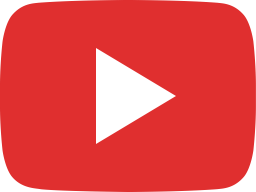 Michael Ellis on Restraint Builds Drive Through Frustration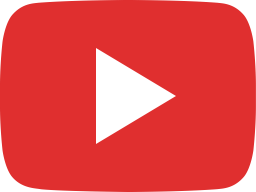 Michael Ellis on Be Prepared To Redirect Your Puppy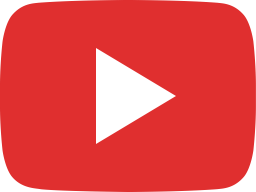 Leerburg's Measuring Your Dog for a Muzzle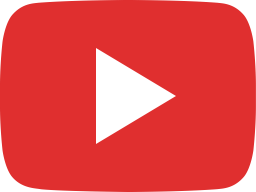 Michael Ellis on Ongoing Socialization in Puppy Development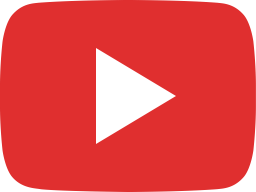 Michael Ellis on Superstitious Associations in Remote Collar Training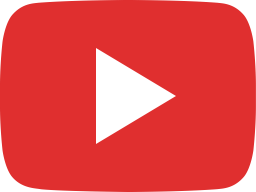 Michael Ellis on Leash Pressure Training Equipment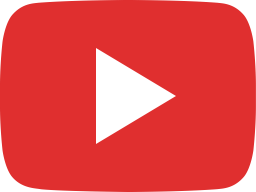 Michael Ellis on Pre-Pressure Leash Management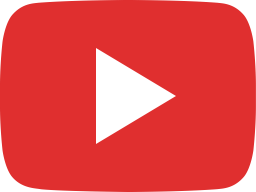 Luring Your Dog Into a Sit with Tyler Muto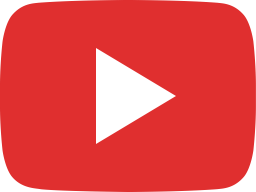 Housetraining Puppies 101 with Ed Frawley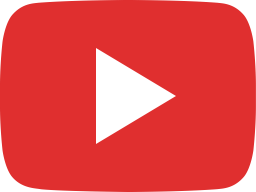 The Foundation of Tug Play in Puppy Bite Work with Michael Ellis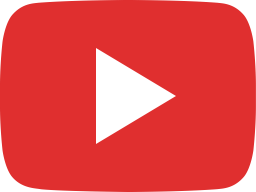 Michael Ellis on Pre-Retrieving Games