"My Favorite Groomer" is a popular dog grooming youtube channel that features high quality close up videos of various dogs being groomed with commentary.  The newest videos will automatically update and be featured first: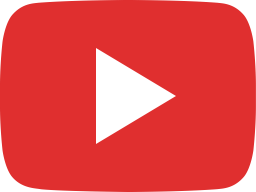 #Dog #faces must be brushed. It's best to brush every day. Get your tools at myfavoritegroomer.com.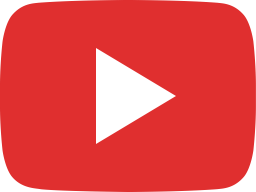 Watch #Dog Owners #reaction to their #aggressive #pets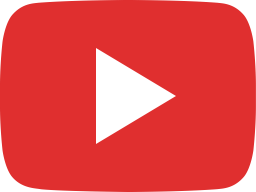 Does this #dog surprise you? #aggressive MYFAVORITEGROOMER.com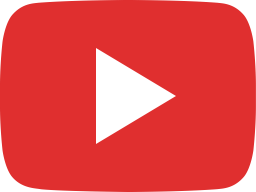 Vicious Mini Doodle is the Hardest Dog Face I Ever Had To Groom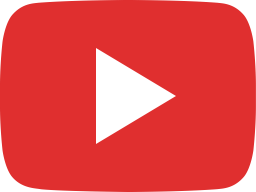 5 years 1 groomer Owner finds out no one can groom #dog she's #aggressive MYFAVORITEGROOMER.com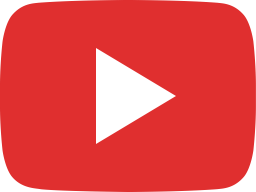 If #dog wants to #bite you to trim face do this. #aggressive #dogs Order at MYFAVORITEGROOMER.com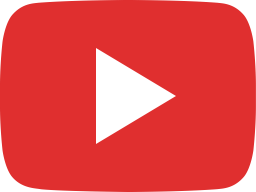 mean lhaso grooming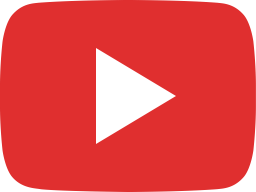 5 years same groomer now dog acts like this for new groomer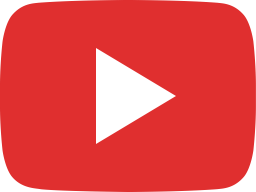 #Dog Groomer has to #Help #Doodle Overcome Past Trauma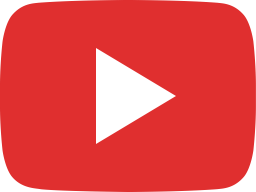 #Aggressive #yorkie #rescue #dog is a handful for pet grooming MYFAVORITEGROOMER.com gets it done.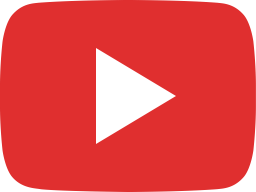 Holy crap how did this #aggressive #yorkie do that!!?!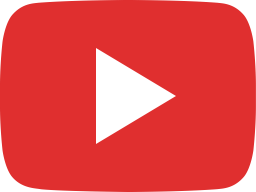 Impossible jump by #aggressive #dog in the middle of grooming MYFAVORITEGROOMER.com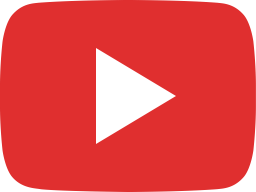 Sometimes #dog has been through so much it's sad we'll never know myfavoritegroomer.com to help you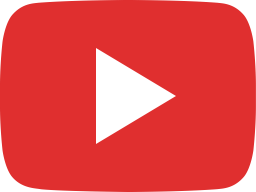 Have a #dog that won't stand up for Grooming. Try this dogupstand.com #madeinusa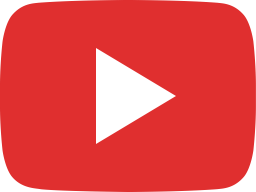 #howto groom my #dog at home goes wrong. Buy tools Book with MYFAVORITEGROOMER.com