"My Favorite Groomer" is a popular dog grooming youtube channel that features high quality close up videos of various dogs being groomed with commentary.  The newest videos will automatically update and be featured first: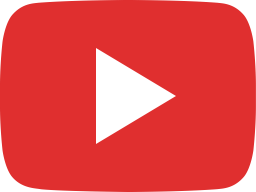 How a groomer bathes your dog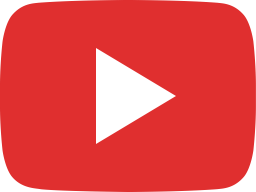 Skip the groomer do Face Feet Sanitary at home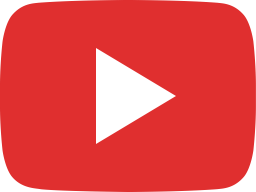 Where do you want to be in 6 months? PJ PRAYER TIME 011420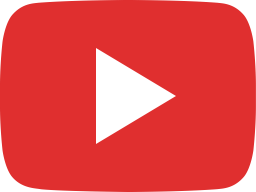 Grooming the happiest Havanese I've ever met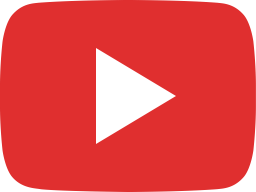 Can you Groom an Aggressive Mini Doodle - LIVE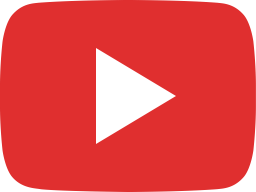 Hangout and Haircuts with My Favorite Groomer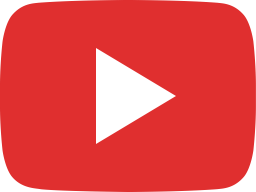 Live with a maltese attachment guard cut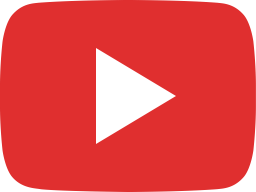 DOG GROOMING AFTER BATH CUT LEARN TO GROOM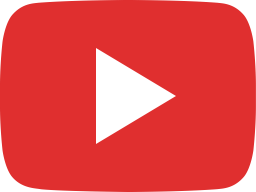 Live with a maltese grooming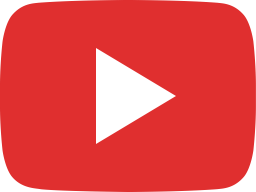 Live at the groomer how a groomer grooms a dog!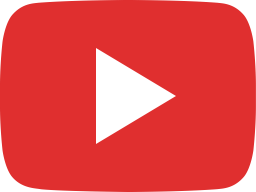 The best dog ramp for small dogs that I found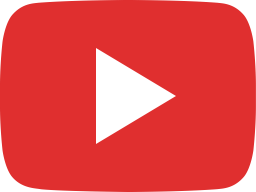 Let's Get Rich in 2020 #Team10Blade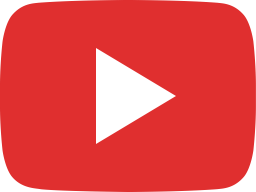 God sees all things! Start your 2020 right.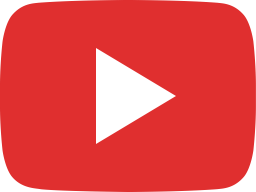 How Groomers Use The 10,7FC,4FC and 15 Blade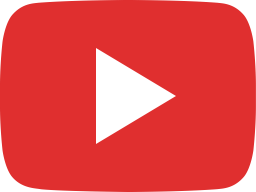 Schnauzer Face Trim