"My Favorite Groomer" is a popular dog grooming youtube channel that features high quality close up videos of various dogs being groomed with commentary.  The newest videos will automatically update and be featured first: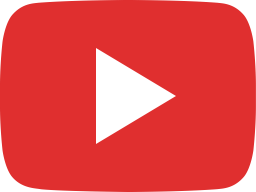 What my night life looks like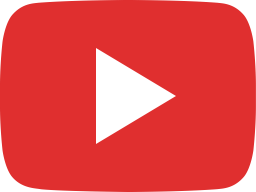 How to see how much hair left on dog using guard attachment comb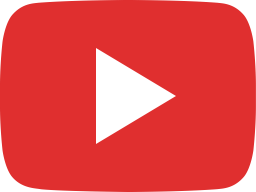 No one Can Groom My Dog Until Now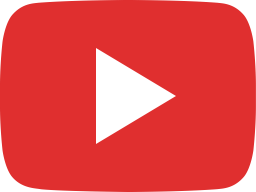 my doodle is always goofing off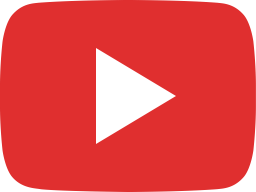 Unpredictable Dog Behavior Reveals the Reality of Sedation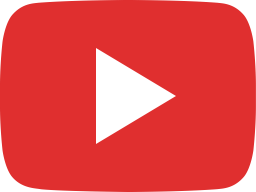 Dog Doodle Fun Reactions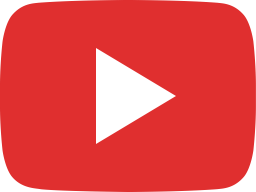 How to get rid of static with dog hair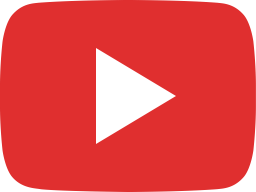 Unseen Footage | David's New Laugh after Getting Braces! #davidndede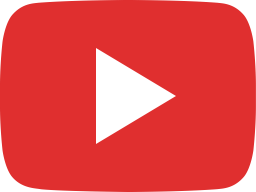 David finding Puppy Teeth | Unseen Footage #davidndede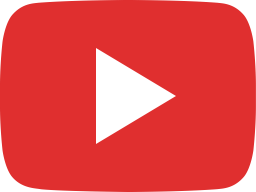 Could you groom this aggressive dog?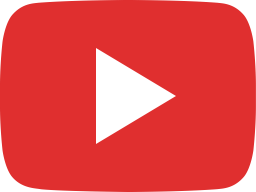 If you need a HUG Adopt this Dog! PM Me and Subscribe Love you!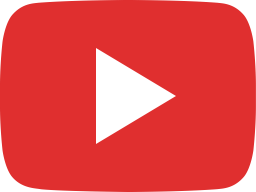 Live Happy Thanksgiving 2023 with My Favorite Groomer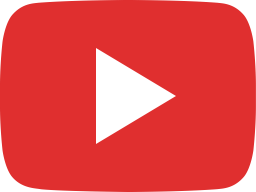 LIVE Pomeranian & Aggressive Poodle Groom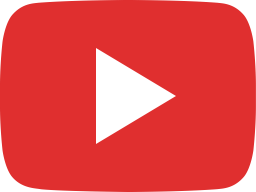 Special Grooming Needs for Tripod Delta Bull Dog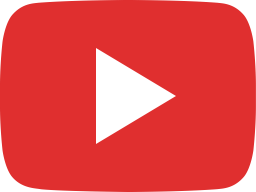 Ear Tips! #Dog #Ear Hair Can Hold Debris in the Ear // Pull out and Clean the Ears Real Good Please