Emily Larlham owns the channel Kikopup.  Emily uses no form of punishment in her videos and specializes in clicker training.  It is an interesting channel for anyone to watch to get ideas of what can be done with clickers.  Newest videos are automatically updated and featured on top: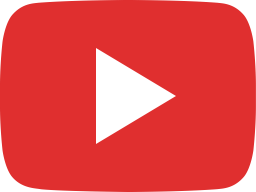 Crates and tethering: Good or Bad?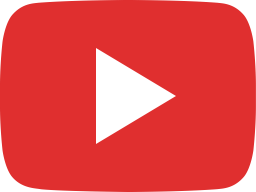 STOP Barking at Noises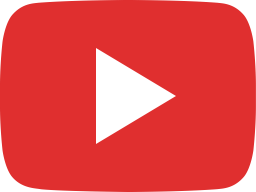 Should your dog sleep in your bed?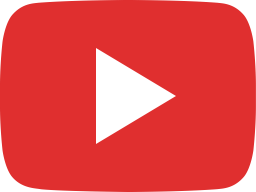 It's OK! He's FRIENDLY! Or is he?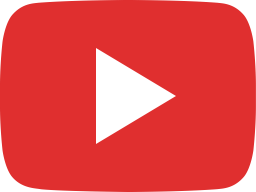 Multi dog tricks! How to train multiple dogs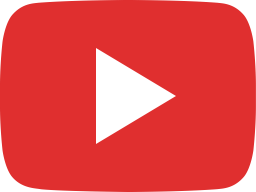 STOP puppy BITING clothes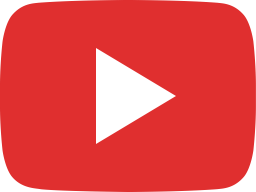 The Attention Game!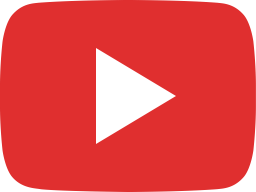 Leg Weaving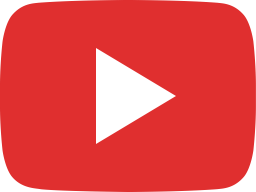 How to train DROP IT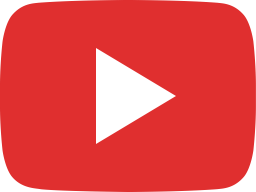 Halo's Puppy Tricks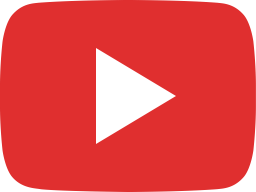 Cute canine freestyle trick!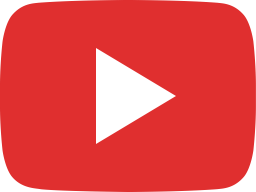 How Long to Train?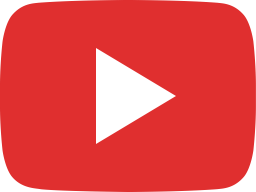 Aggressive Demon Dog! - The problem with sensationalizing bad behavior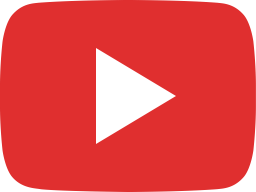 NEW! Sponsorship LEVELS for Dog Training by Kikopup!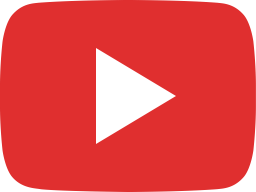 Dog Trick - Backward Weaves!