Emily Larlham owns the channel Kikopup.  Emily uses no form of punishment in her videos and specializes in clicker training.  It is an interesting channel for anyone to watch to get ideas of what can be done with clickers.  Newest videos are automatically updated and featured on top: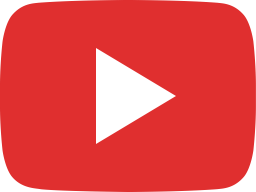 Synchronized footwork dog trick🐾 #dogtraining #dog #dogtricks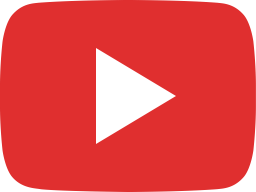 Making a snake free zone in my smaller back yard 🚫 🐍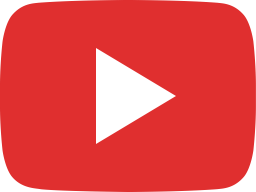 Happy Mother's Day! 😂 this is what happens to behavior when you add criteria too quickly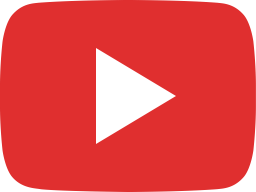 STOP tormenting LITTLE DOGS to the point of aggression for VIEWS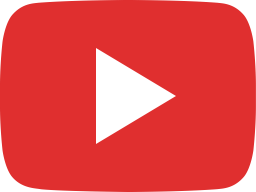 Walking 5 of my dogs on leash together for the first time 🤪 the music is how my brain felt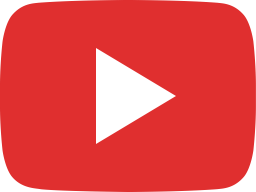 DON'T DO THIS if your dog is SCARED - professional dog training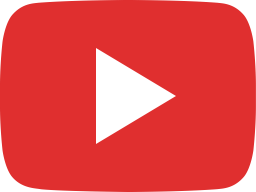 Epic learned to hold a toy 🥕with her paws 🥰 #dogtricks #dogtraining #chihuahua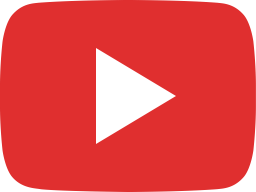 Training dogs not to bark at guests will not make them unable to alert to suspicious behavior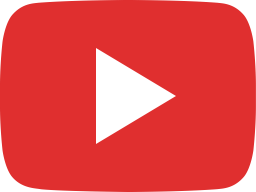 Does your dog trust you when they lay on their back?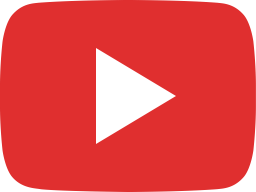 TIP to Train your puppy or adult dog to HEEL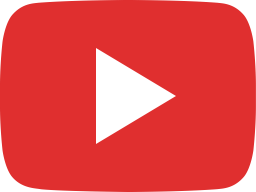 Train your dog NOT to go in the road #dogtrainingtips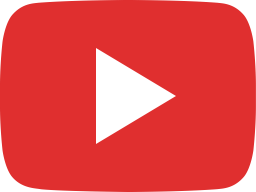 Train your dog to stay behind an INVISIBLE BARRIER using +R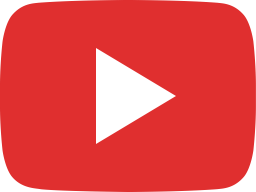 Knock knock ✊ We had to do this trend #daisywho #daisymerollin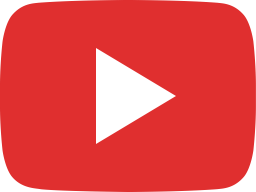 DON'T DO THIS. It will make training your puppy or adult dog HARDER.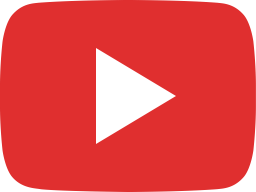 Are you making this MISTAKE when training your puppy?