Emily Larlham owns the channel Kikopup.  Emily uses no form of punishment in her videos and specializes in clicker training.  It is an interesting channel for anyone to watch to get ideas of what can be done with clickers.  Newest videos are automatically updated and featured on top: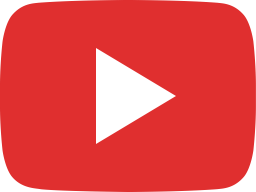 Jumping trick tutorial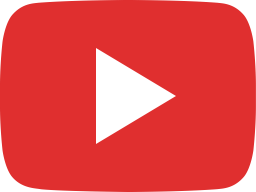 SEPARATION TRAINING TIPS THAT ACTUALLY WORK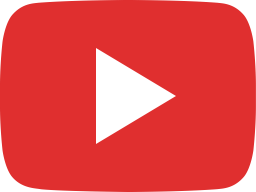 Nail Trimming Hack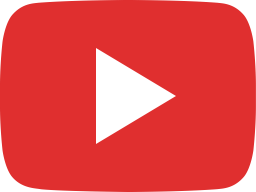 Tiny Dog Training Hack - for dog tricks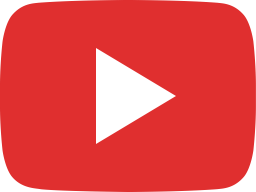 Stop your dog barking at the fence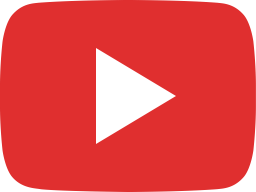 Tips for taking care of your OLD DOG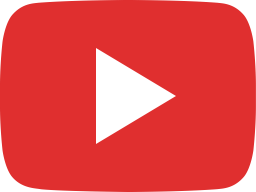 Service Dog Training GAME - COUNTERS!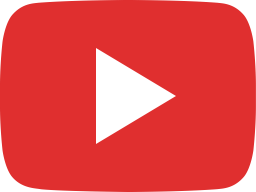 Train your dog for the vet - TIPS - Professional Dog Training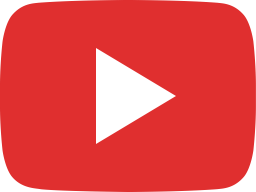 The Best Dog Training Tips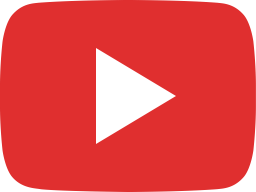 Large breed leash walking tip - Professional Dog Training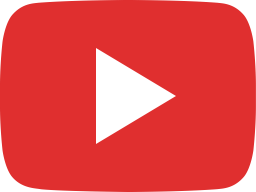 How to train your dog to HEEL with DISTRACTIONS!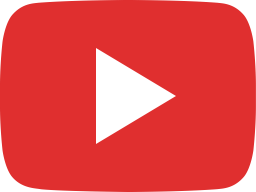 Put on your HARNESS - Service Dog Training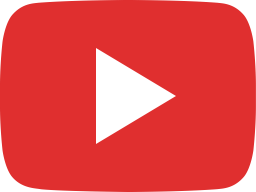 Train Your Dog To HEEL - BEGINNER TIP - Professional Dog Training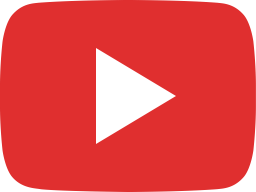 Preparing for a DOG TRAINING CLASS - professional dog training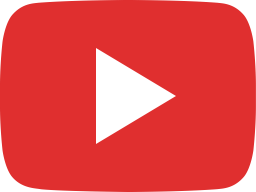 Fundraiser for Service Dog Team Tamandra and Jedi