Emily Larlham owns the channel Kikopup.  Emily uses no form of punishment in her videos and specializes in clicker training.  It is an interesting channel for anyone to watch to get ideas of what can be done with clickers.  Newest videos are automatically updated and featured on top: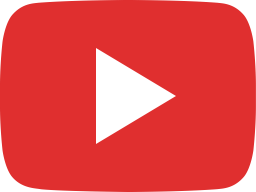 Leash Walking CONNECTED - A 6 week loose leash walking course - Dog Training by Kikopup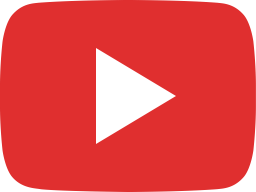 STOP UNWANTED behaviors with BACK UP! - Dog Training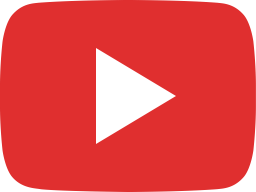 FORMULA for solving UNWANTED BEHAVIOR - Dog and Puppy Training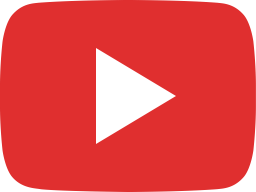 KIKOPUP TIP for teaching Cop Cop (Your feet on mine) - Dog Tricks Training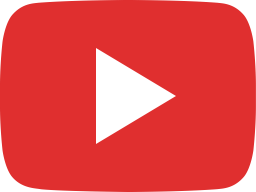 Tip for Using Toys to Train Your Dog - Kikopup Dog Training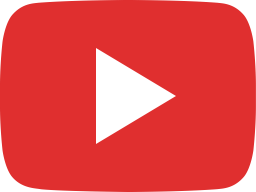 FASTEST and EASIEST way to train EYE CONTACT - Dog Training by Kikopup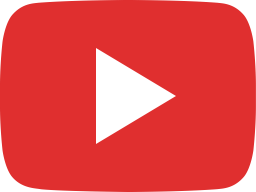 Training Tips for Fear and Reactivity on a Walk - Dog Training by Kikopup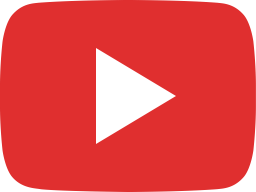 Teach your dog to NOD like Splash! - Kikopup dog tricks training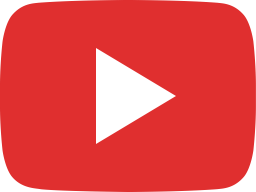 NEW JOIN BUTTON to become a MEMBER of Channel KIKOPUP!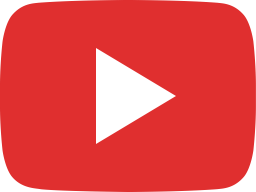 Cover Your Nose - Kikopup Dog Tricks Training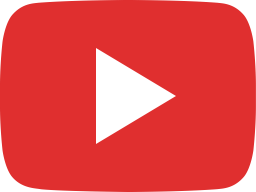 How to train this SWEET Canine Freestyle Trick! - Kikopup Dog Trick Training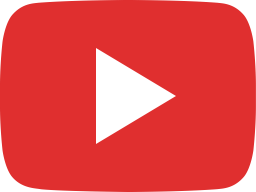 Down Stay From Heel - Dog Training by Kikopup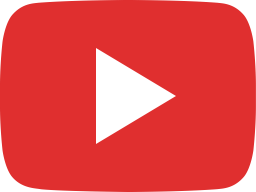 EASY Chin Rest - Dog Training by Kikopup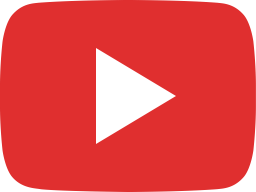 Look left and right! - Dog Training Tricks by Kikopup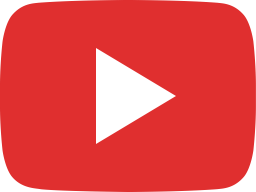 Say "Yes!" to NAIL TRIMMING! - Dog Training