Emily Larlham owns the channel Kikopup.  Emily uses no form of punishment in her videos and specializes in clicker training.  It is an interesting channel for anyone to watch to get ideas of what can be done with clickers.  Newest videos are automatically updated and featured on top: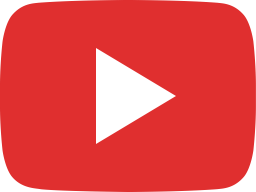 Game to Teach the CONCEPT of STAY - Dog Training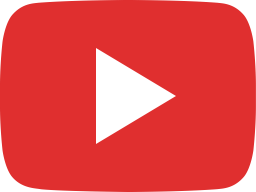 How to START training a PUPPY with a CLICKER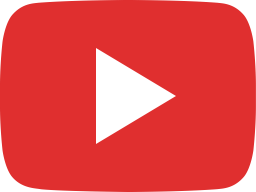 Down Stay with TOY DISTRACTIONS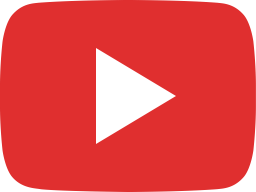 How to STOP Unwanted Behavior WITHOUT Intimidation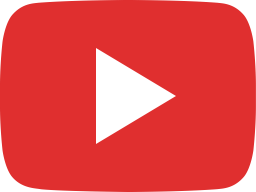 REDUCE STRESS for your EXISTING DOG when adding a NEW DOG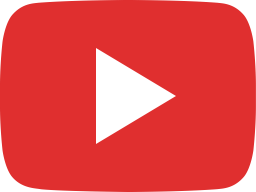 Socializing a Puppy During the Pandemic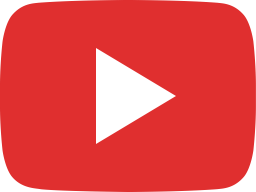 Stop Barking at Noises - Professional Dog Training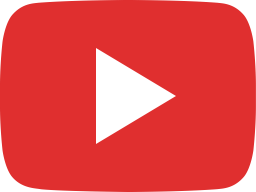 Service Dog Training - Shopping cart, Obstacles and Distractions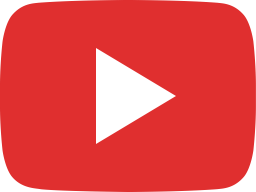 Outsmart COVID-19 Virus from your Living Room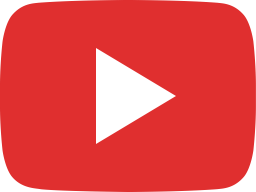 5 TIPS for training your dog to like GROOMING and NAIL TRIMMING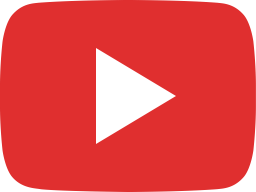 Puppy Socialization Guide - the BEST and SAFEST way!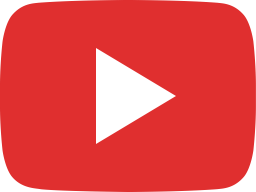 COMPLETE GUIDE to PUPPY TRAINING - What to train FIRST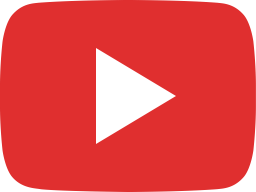 DOG TRICKS - 20 Trick Tutorials!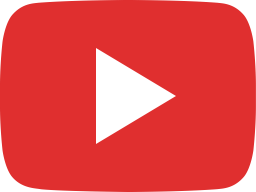 Why newbies FAIL using TREATS and TOYS to TRAIN DOGS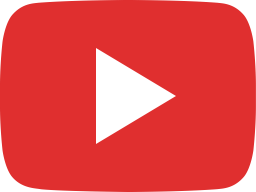 How is it possible to use POSITIVE METHODS for FEAR, REACTIVITY and AGGRESSION in Dog Training?