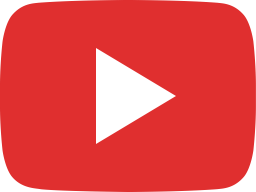 THE SMILING SAMOYED DOG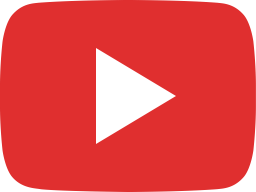 FABULOUS FIVE: LONG HAIRED DOG BREEDS THAT WORK!!!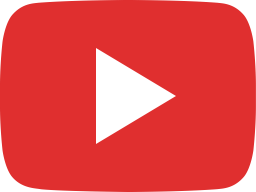 GERMAN SHEPHERD DOG: HUNTER TO HERDER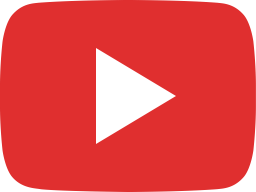 NEVER LEAVE YOUR DOG ALONE AGAIN!!!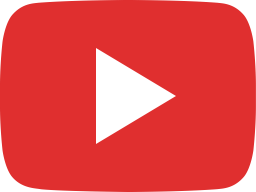 INTRODUCING XL AMERICAN BULLY ACE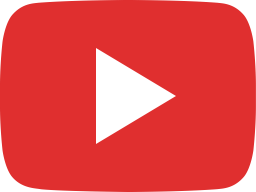 GREAT PYRENEES: RELAX AND CHILL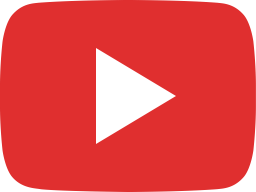 RELAX AND CHILL: KANGAL LOVER'S STYLE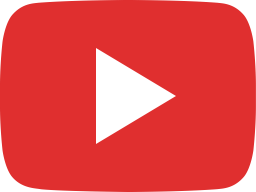 RELAX AND CHILL: BULLY LOVER STYLE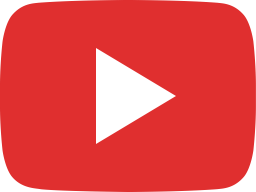 TEN THINGS TO EXTEND YOUR DOG'S LIFE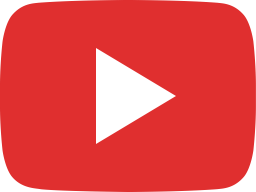 MY FAVORITE DOG BREEDS 2021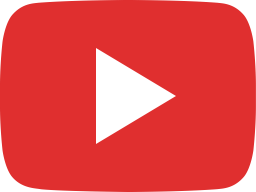 MAINTAINING YOUR DOG'S ORAL HEALTH (STARRING MY DOGS BERNIE AND ROSCOE)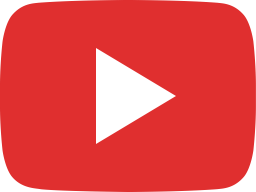 THE GREAT DANE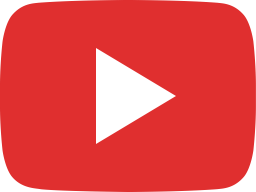 DO DOGS DETER BURGLARS?!!!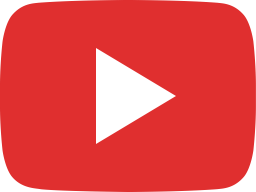 MY ROTTWEILER UPDATE!!!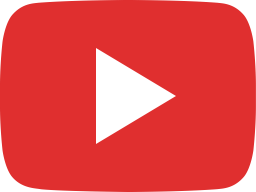 THE CONFIDENTIAL CANE CORSO