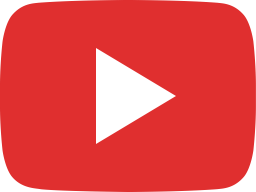 THE WONDERFUL WORLD OF RETRIEVERS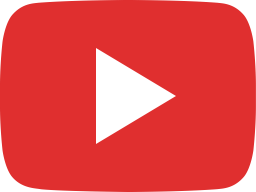 GREAT PYRENEES: PERFECT HOMESTEAD PROTECTOR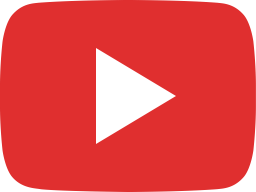 ALL ABOUT RAT TERRIERS: THE ULTIMATE RATTER!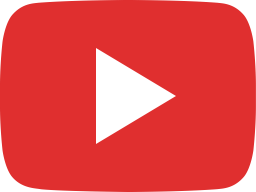 TOP TEN DOG BREEDS FOR FIRST TIME DOG OWNERS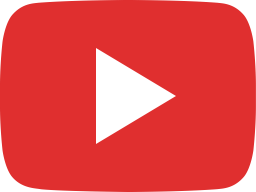 TOP 10 GUN DOGS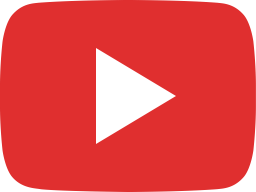 TOP 5 LIVESTOCK GUARDIAN DOG BREEDS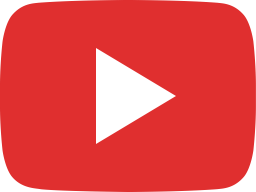 TOP 10 DOG BREEDS THAT WOULD GIVE THEIR LIFE FOR YOU!!!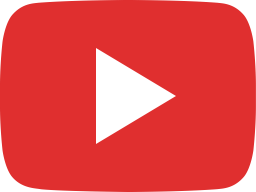 PAOLO BREBER: CANE CORSO SCHOLAR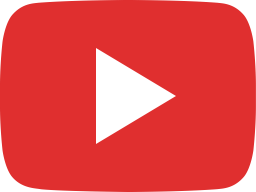 WITH DOG AND GUN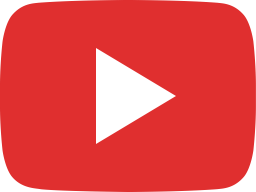 10 MOST INTIMIDATING GUARD DOGS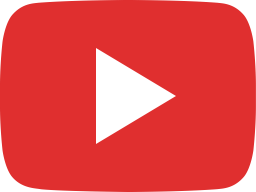 INTRODUCING ROTTWEILER TO SHOW RING TRAINING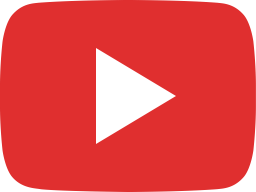 STAFFORDSHIRE BULL TERRIER BREED REVIEW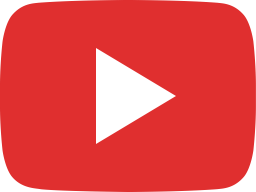 10 MOST INTIMIDATING DOG BREEDS - LIVE REACTION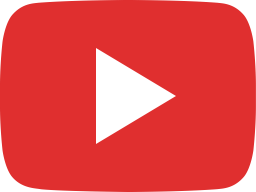 15 GUARD DOGS YOU DON'T WANT TO MESS WITH - LIVE REACTION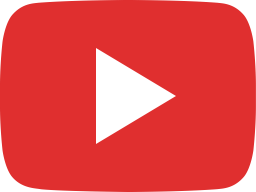 DIRECTOR NOTES - IS WORKING AMERICAN BULLY A THING?