Newest videos from Jeff Schettler.  Georgia K9 is considered one of the best in the industry for tactical trailing.  Thankfully, Jeff shares a lot of unedited footage.  A lot can be learned simply by watching these videos as a fly on the wall.  Newest videos will always be featured on top.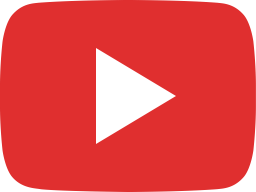 Day 4 Ambroos Modified Fire Trail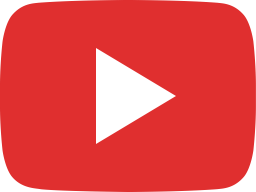 Valiant Surface Changes & Contamination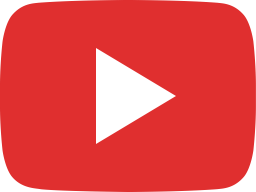 Ras Day 26 Surface Changes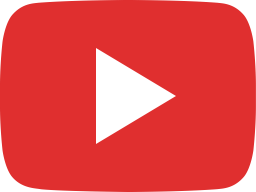 Valiant Island Hopping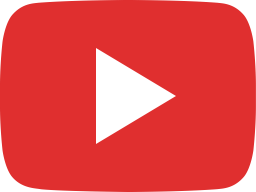 Mogwai Scent Article Possession Problem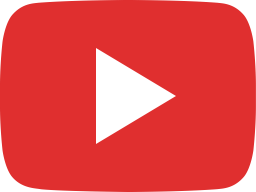 Day 25 Ras 520 Meter Trail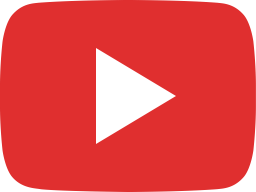 Day 24 Picking Up The Long Lead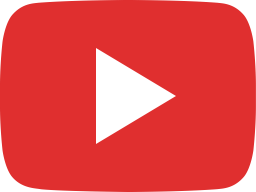 Ras Day 23 adding a 30' lead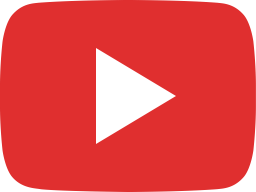 Freedom Industries XP1 RT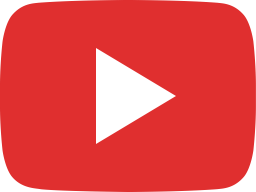 Ras Day 22 Dog Distraction & Big Air Scent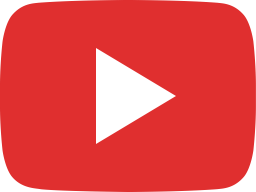 Nitro Distraction in Proximity Alert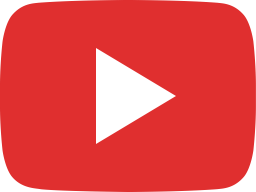 Mogwai add 30' Lead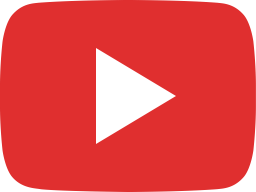 Valiant 6 month Old Trailing Pup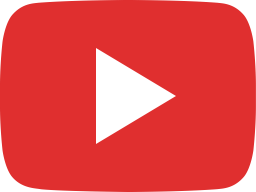 Ras Day 20 Distraction Trail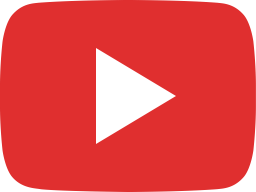 Ras Day 19 To Poop or not To Poop?