Georgia K9 – Jeff Schettler
Newest videos from Jeff Schettler.  Georgia K9 is considered one of the best in the industry for tactical trailing.  Thankfully, Jeff shares a lot of unedited footage.  A lot can be learned simply by watching these videos as a fly on the wall.  Newest videos will always be featured on top.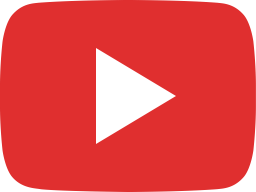 Shelby Mall Trail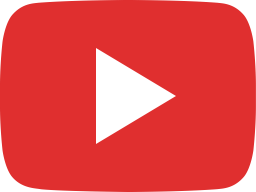 Venus Stairway To heaven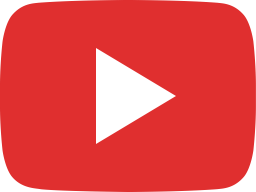 Two Weeks to Operational Tracking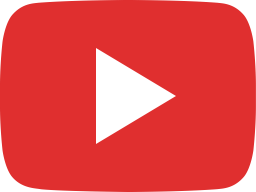 Trailing Certifications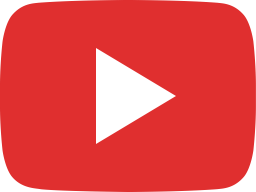 Calypso HRD 1st Field Search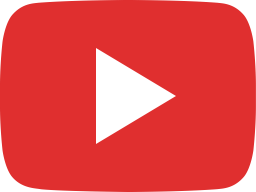 Venus 3 30 21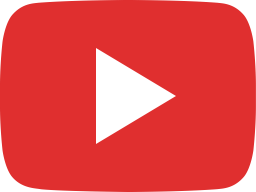 Wizards 2nd Rule of Tracking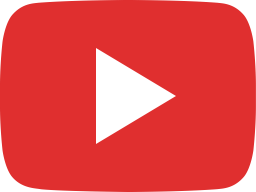 Venus Rising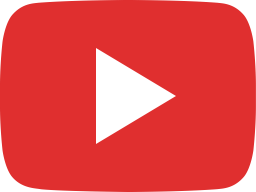 Bad Intern!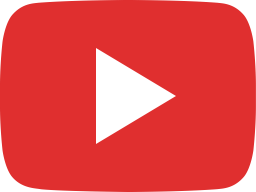 Amphibious Track Take 2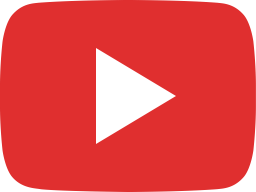 Amphibious Tactical Track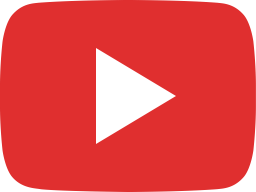 Raz #7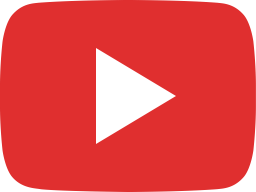 Pandora 3 5 21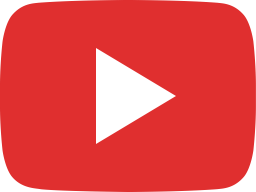 Ada Urban 3 5 21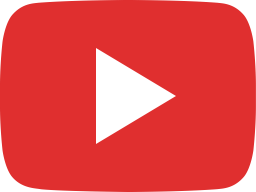 GAK9 Hydration Carrier