Newest videos from Jeff Schettler.  Georgia K9 is considered one of the best in the industry for tactical trailing.  Thankfully, Jeff shares a lot of unedited footage.  A lot can be learned simply by watching these videos as a fly on the wall.  Newest videos will always be featured on top.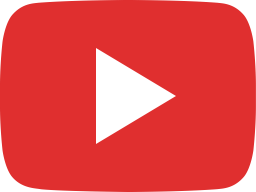 Jaga Surface Transitions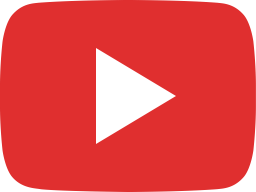 Schettler Family Home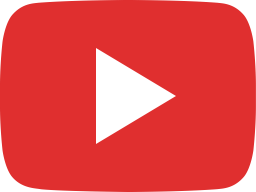 day 42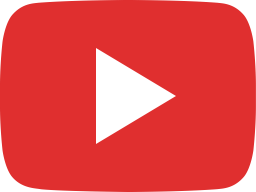 Trailing: Vehicle Starts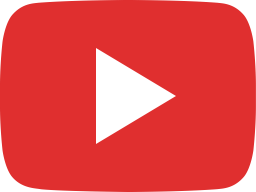 Urban Nights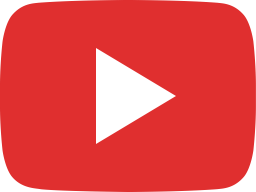 Prima Night Trail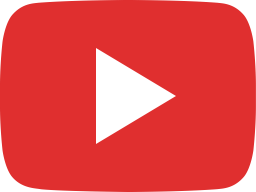 Nitro Cut the Track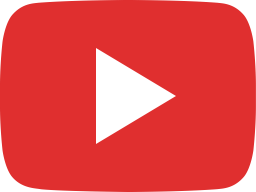 Jackie Eval Trail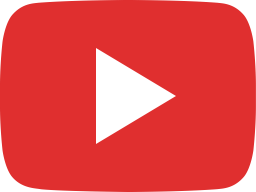 Ronin Day 4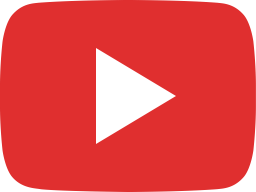 Proximity Alert: Learn it and Live!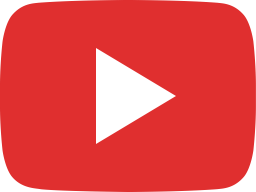 Snake...another day in the office...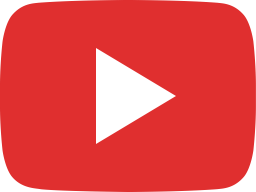 Ambroos Day 14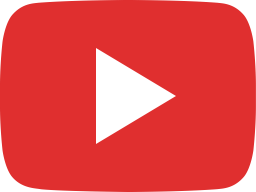 Whiskey Evasion 2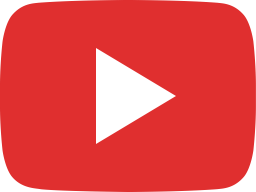 Whiskey day 9 400 Meter Evasion Track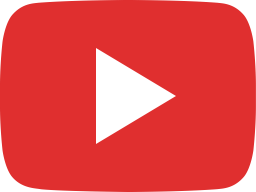 Ronin Day 3 Island Hopping