Newest videos from Jeff Schettler.  Georgia K9 is considered one of the best in the industry for tactical trailing.  Thankfully, Jeff shares a lot of unedited footage.  A lot can be learned simply by watching these videos as a fly on the wall.  Newest videos will always be featured on top.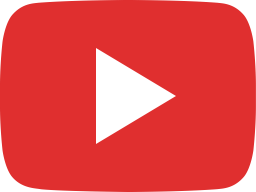 Samara Meth Imprinting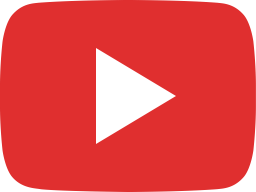 Ringo 350 m DB, 20 min age, 9:50 to run 15 weeks old!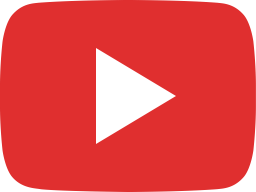 Kali Movie Theater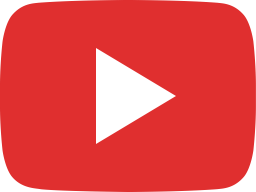 Pepe Tracks Through The Homeless Camp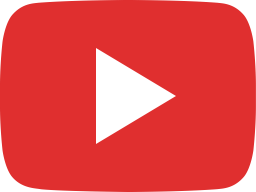 Pepe Urban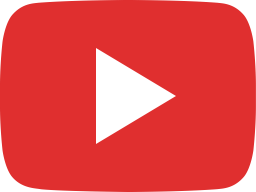 Luna Urban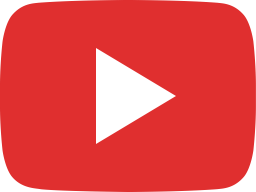 MWD Proximity Alert Training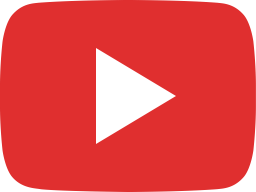 Pepe day 2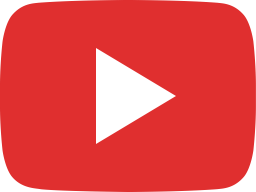 Ringo 5 22 23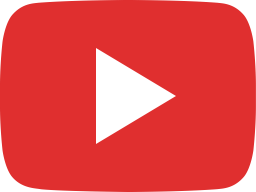 Lettie 5 22 23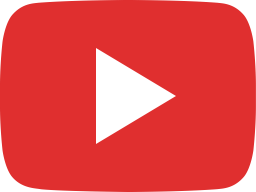 Jackson Urban Prep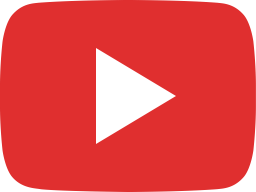 Contaminated Scent Article Start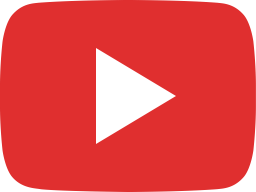 Geneva Discrimination & Distractions r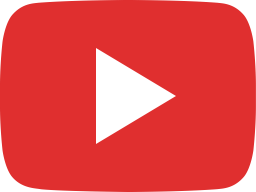 Ringo Day 2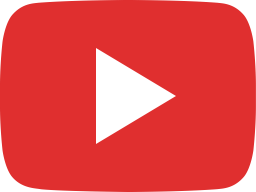 Lozen Car Pick Up ID After