At K9 Heeling we understand that each family and each dog have a unique story and unique needs.  Over the last 15 years we've utilized the following approaches to help thousands of dogs and their owner's thrive...
Individual Training Sessions: Geared towards the education of the owner as we guide you through the training process with your own dog.
Overnight Stay and Trains:  Full immersion training where the dog receives their formal education at our training center and then we educate you.
Group Training Classes:  Several times/year we offer group training sessions to ensure that you're able to maintain control of your dog even in challenging environments.
Workshops and Seminars:  Typically 1 or 2 day events where we provide as much information and hands on practice as possible to move dog owners and dog professionals closer to their goals.
All of our training programs are battle tested and built on the basis of "Foundation Style Dog Training".
Check out K9 Heeling here: www.k9heeling.com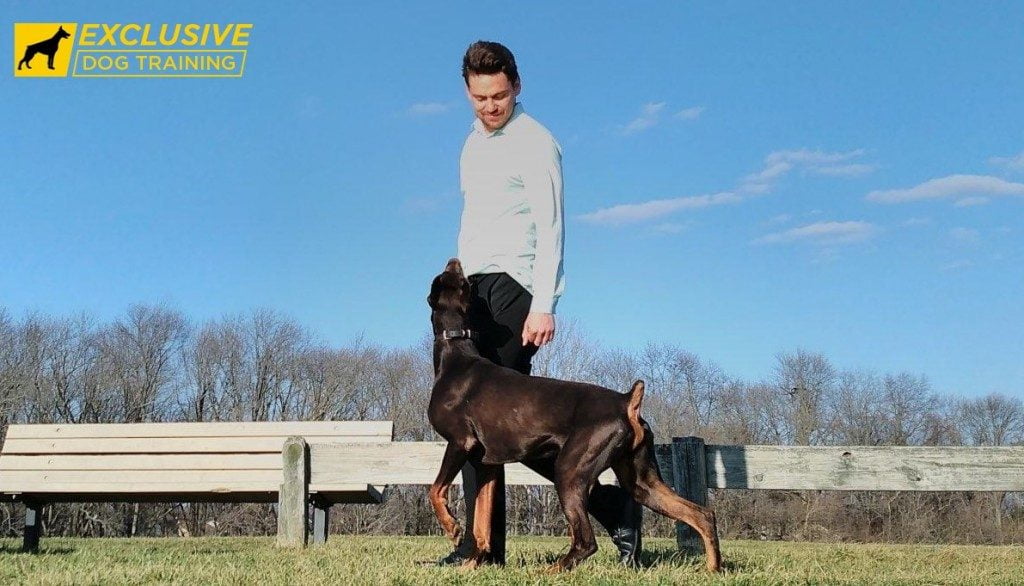 In my past, there was always a doubt lingering in my mind if I should truly accept being called "Dog Trainer." This was because my standard was so incredibly high.

And I didn't even know what that standard was!

Today I enjoy that skillset.

Something that would have taken me many years to put together through a multiplicity of other programs. Not to mention attempting it on my own.

From vaccinations to dog-to-human aggression, Mike's given me the tools to create complex training plans for clients. Plans that keep people safe.

Using the systems and information, I've learned to troubleshoot the most difficult problems with dogs.

Understanding what relies on what.

If you are Contemplating this program versus any other, you would not go far into this system before swelling with appreciation.

Check out K9 Exclusive Dog Training here: exclusivedogtraining.com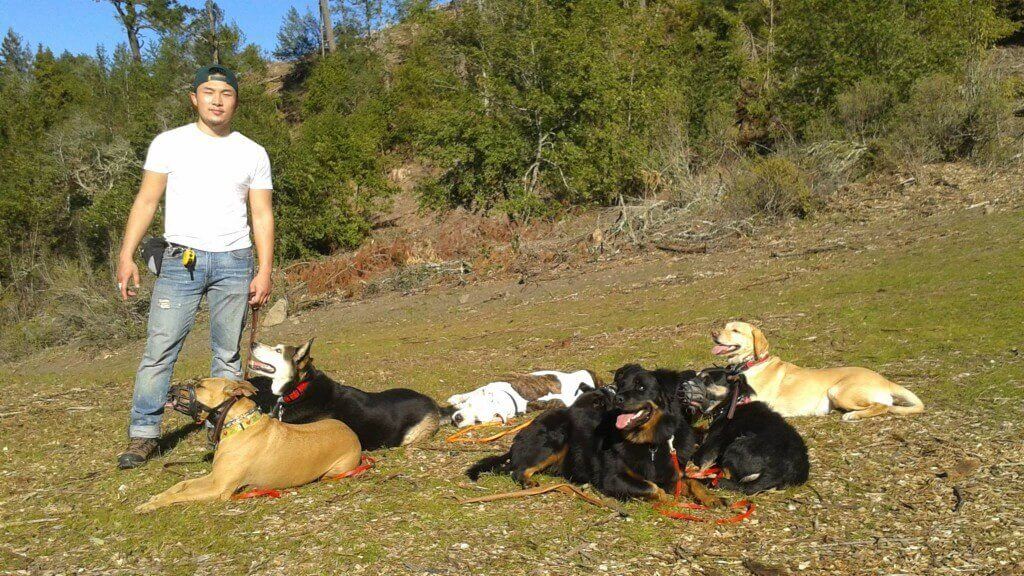 I cannot say enough good things about Mike D'Abruzzo or the Foundation Style Dog Trainer's Course! I highly encourage anyone who is serious about dog training and behavior to learn from Mike. I truly believe this is the future for the professional dog trainer's education and industry. Whether you are a hobbyist or an experienced professional, you will learn and grow through this course.

Prior to studying under Mike, I had already attended quite a number of different courses in dog training and behavior. I however always felt that there was something "missing" in my education and thus I did not feel confident in taking the step into calling myself a professional.

What I felt I was missing became clear when I began my studies with Mike. The Foundation Style Trainer's Course thoroughly goes over not just obedience commands but also learning theory, canine ethology, health, leadership, etc. The course also focuses heavily in giving you a firm understanding of the science and reasoning behind every topic. Everything is backed up with REAL science and studies (sorry, you won't find any politically correct science here). Even more important is how the course ties everything together in a logical manner, giving you a solid understanding of how everything is interrelated in the human canine relationship.

It does not matter what "style" you ultimately decide to train with, as Mike always tells me, every trainer have their own style and I don't need to train the way he does. What the course offer is a thorough understanding in the science behind dog training and behavior. This knowledge is what allows us to critically think and formulate our own training plans and solution, without being trapped by techniques we blindly follow.

Mike is a person of integrity and I can vouch that he is truly teaching this course for the right reason: To educate and raise the standard of the dog training industry.

Davis Tran