Welcome to the membership site of K9-1 Specialized Dog Training and the community of Foundation Style Dog Trainers
The Most Comprehensive Online Dog Training Experience Guaranteed!
registration form is at the bottom of this page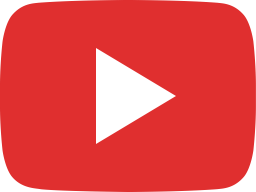 Learn About Foundation Style Dog Training (K9-1.com)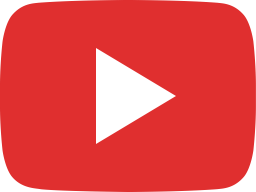 Fearful Dog Trained in Personal Protection Part 1 (K9-1.com)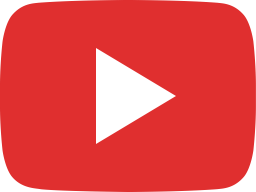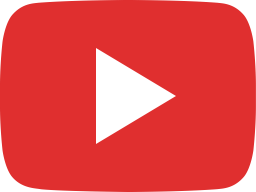 Guard Dogs on Craig's List! You do NOT need to pay thousands of dollars for a good dog.(K9-1.com)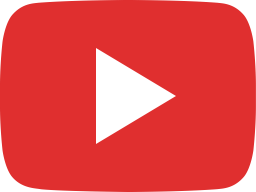 Science Based Protection Dog Training (K9-1.com)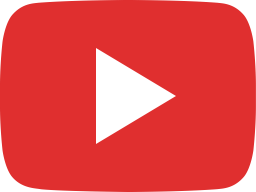 Dog Training Group Class For the Real World (K9-1.com)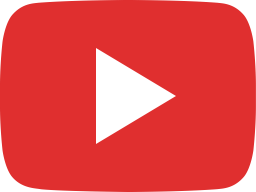 Dog Training Classes New York (K9-1.com)

Your primary instructor will be K9-1 founder, Michael D'Abruzzo, who with over 26 years experience as a dog training student, professional trainer, system developer, and supervisor of many high volume training projects, has the credentials and experience to provide you with the education you deserve. He is the creator of a patent-pending system for behavior modification and training of all animals, as well as a certified career and technical education teacher of Animal Careers and Training in New York. 
Here, you will learn what separates the hardest working dog trainers from the most successful dog trainers in the industry:
KNOWLEDGE
Membership will give you access to the entire video archive with 100s of hours of video including the latest Foundation Style Dog Training Course v.4.0, weekly live-streamed classes with Q&A, 1000s of forum posts, a curated selection of reference books and articles, and most importantly, a community of professional trainers and serious hobbyists.
Why is Knowledge so important?
Knowledge is what separates the trainers who mimic what other trainers are doing vs trainers who can create their own training plans.
Knowledge is what separates the trainers who are insecure about certain training jobs vs trainers who confidently and successfully work with any dog if needed.
Knowledge is what separates the trainers who need to justify techniques that make people cringe vs trainers who can use any technique and all tools in a fluid and versatile way that they feel proud to show anyone.
Knowledge is what separates the trainers who cannot keep long term clients vs trainers who have many long term projects with happy clients.
Are you spending more time and money marketing than other trainers or are your clients doing the marketing for you?
K9-1 has developed a patent-pending system that has been evolving over 20 years of research and practice
Mike has and continues to study the history of dog training methods dating back to the dawn of formal dog training up to the most current, scientifically-sound, modern training techniques. These include reward-based training and the humane use of all compulsive methods, including prong style and e-collars.
K9-1 Specialized Dog Training LLC was established in 1998. The mission of the company is to create modern dog training systems to improve upon incomplete or non-existent models. This has been accomplished by mapping out the path to all aspects of dog training from the scientific, mechanical, and practical points of view. Done in this fashion, common problems in the field can be pinpointed, much like a software error code, allowing trainers to address the underlying issues. K9-1 advises professional dog training organizations, government agencies, rescue organizations, service dog providers, and pet owners in mass with these systems. Mike D'Abruzzo teaches these exact systems in New York State-sponsored Career Technical Education programs.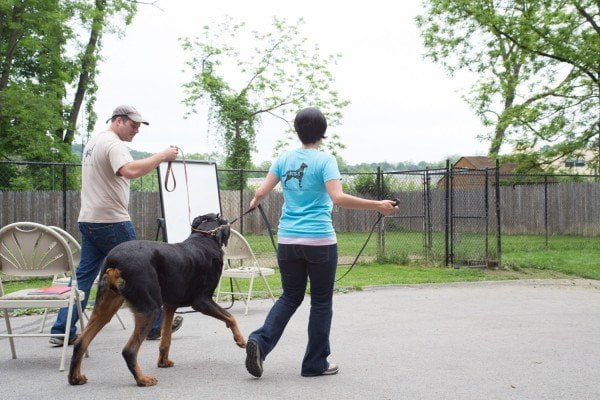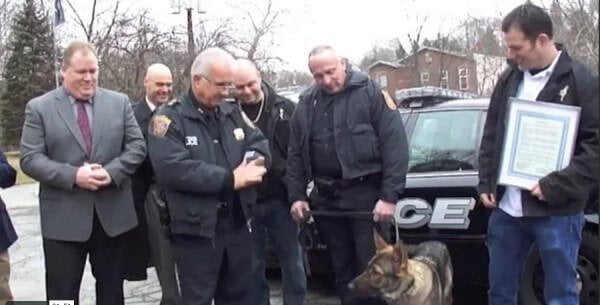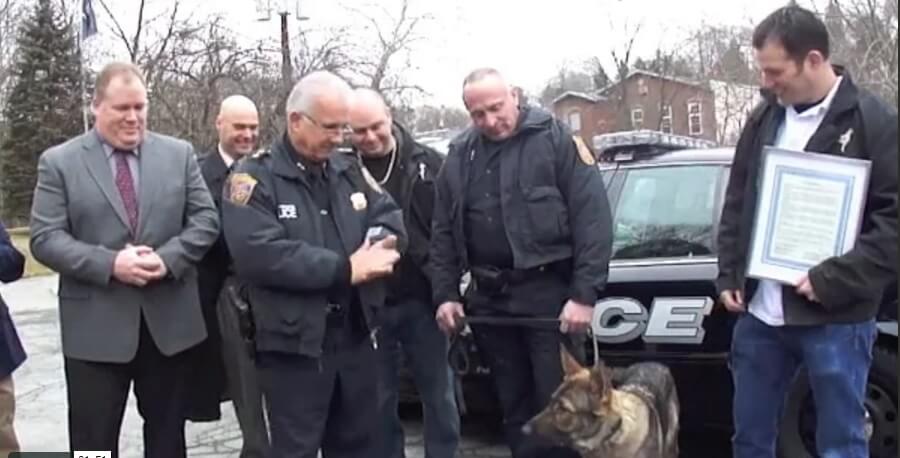 While we do provide extensive demonstrations, the goal of Foundation Style Dog Training is not to teach trainers to "mimic" any other trainer
Instead, we strive to teach students the theoretical and mechanistic underpinnings of canine health, behavior, and learning in a streamlined process, which will empower them to create better, more versatile training plans, customized to the needs of individual dogs and their owners. The Foundation Style Dog Training Course consistently produces skilled and successful trainers, who truly understand the profession.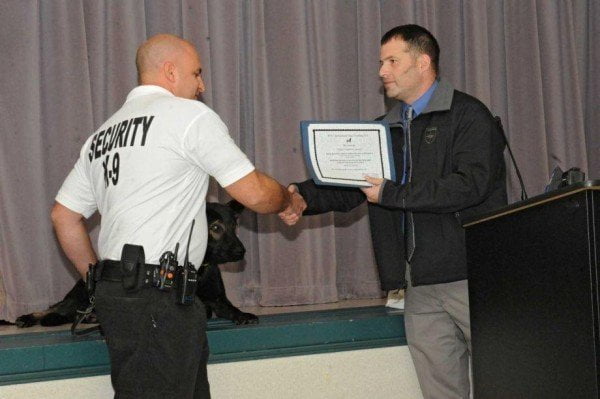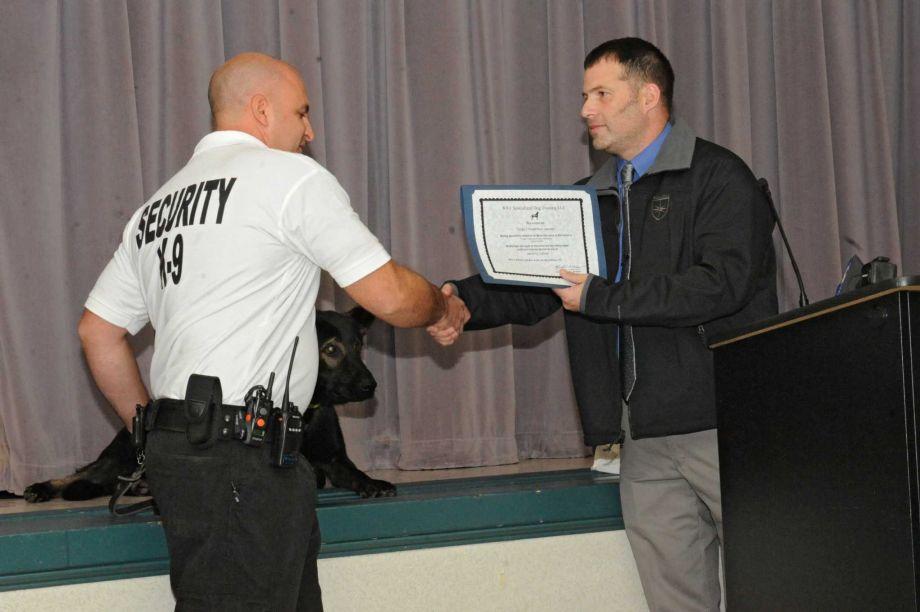 Successful students have come from a variety of backgrounds: from the completely inexperienced to graduates of the most expensive and established dog training schools. Even with formal schooling, many trainers still feel as if something is "missing" preventing them from feeling confident about their new profession.  This site is designed to fill in those gaps.
Current and former students are successful in humanely training dogs for virtually all aspects of the industry; including military, law enforcement, humane societies, aggression rehab programs, personal protection projects, media projects, extreme behavior problems, competition, and more. This site is geared toward the real world, where training contracts exist and lives are often at stake. Failure is not an option.
Regulation in the profession is inevitable
Dog training is a profession that puts dogs and the general public at risk if done by an under-qualified person. This is an undeniable fact. It is front and center to be regulated.
Animal training is now offered in state-sponsored career schools and universities. After these students are educated AND experienced in the field, they will also demand to protect their profession. Who do you think will be considered the experts? Sooner rather than later, professional trainers will be required to prove their knowledge in order to be "grandfathered" into the profession before the door closes.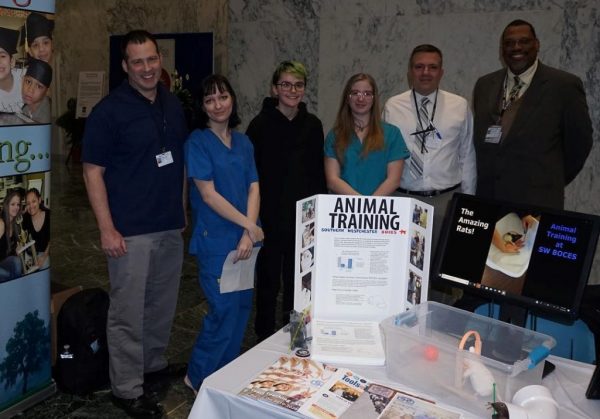 Trainers will then be required to prove formal credentials from accredited schools. This is the path that ALL newly regulated trades have taken ranging from veterinary technicians to cosmetologists and even barbers.You want to be prepared with a thorough education and there are no shortcuts. K9-1 keeps its courses on the cutting edge of new information in the field of dog training science and mechanics. Don't be left behind!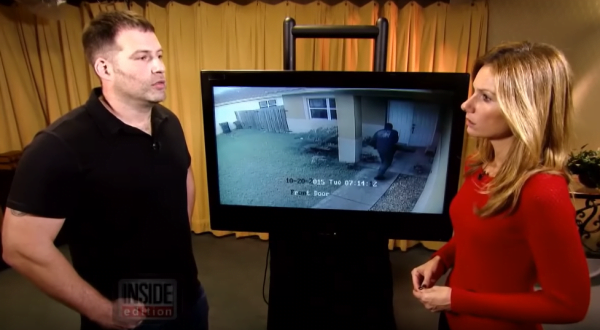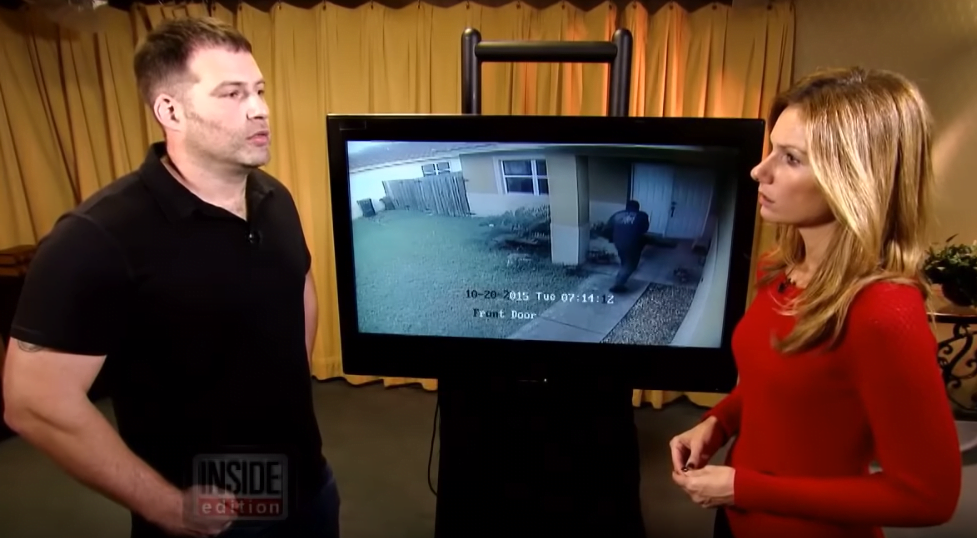 What does it cost to be a member?
Your biggest investment will be your TIME. It takes time to acquire knowledge. But this site allows you to learn at your own pace, without wasting your valuable time, with the support of other trainers, who value knowledge

MEMBERSHIP INCLUDES:
*Weekly live-streamed classes and group discussions with K9-1 founder Michael D'Abruzzo (will also be archived for later viewing).
*There are currently over a 100 hours of instruction placed in the best order to learn the Foundation for Training ANY dog for any task.
*Access to the full video library
*Access to over a decade of private forum posts and posting privileges
*Access to a curated and frequently-updated knowledge base of training plans, books, the most recent scientific articles in the field and more!
*Chat and video chat with other members
*Record profiles and training logs for unlimited dogs
*New! Personal Protection Training Instruction from A-Z!
*Learn how to make dog training blueprints for the most complex behavior problems
*More class series planned
FACTS:
The best-trained dogs are handled by the best-trained handlers.
The best-trained handlers are trained by the best professional dog trainers.
The best professional dog trainers are serious about their profession and education.
---
If links are working we are taking new members.  Reserve current rate and get instant access to the full members area.
3 days risk free trial before you are charged.  Cancel easily anytime within the members area at the "account" link.
$37 billed every month until canceled
or
$147 billed every 6 months until canceled - SAVE $12.50/month
We use a third party for secure billing:
ClickBank is the retailer of products on this site. CLICKBANK® is a registered trademark of Click Sales, Inc., a Delaware corporation located at 1444 S. Entertainment Ave., Suite 410 Boise, ID 83709, USA and used by permission. ClickBank's role as retailer does not constitute an endorsement, approval or review of these products or any claim, statement or opinion used in promotion of these products.