E-collar Dog Training Franchises Becoming a Threat to the Profession.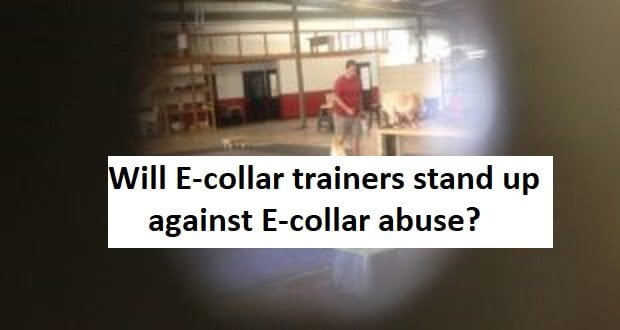 Will the IACP and other e-collar supporters stop defending the indiscriminate use of e-collars by franchisees and trainers that abuse these tools in "quick fix" boarding programs and seminars?
E-collars are on a one-way trip to be banned in most civilized countries if educated trainers don't start policing and applying peer pressure to the companies and individuals who are hastily using E-collars in the name of "quicker results" and company profits.
Watch ALL the videos below so it can sink in that this is how many of the dogs are normally trained behind closed doors at these places.  It is not a case of videoing a dog trainer during a slip-up or accidental over correction.
Also, let it sink in as you watch these, that there were no apologies and that in a court of law these trainers proved this is "
appropriate
" use of the E-collar.  
See the article here.
Although I embedded a playlist of someone who filmed inside a "Sit means Sit" location, it is not an attack on that company in particular or the trainers in the videos.  This is an attack on the dog training community as a whole for not doing enough to prevent this.
This is just a sample of what is becoming the norm with the growing trend of people learning to be professional trainers from e-collar seminars and buying into franchises without further knowledge of dog behavior or training.
If you are a professional dog trainer and this doesn't bother you, you should find another profession.  If you are dog owner researching dog training methods my advice is to never, ever, leave your dog unattended with a trainer that uses an e-collar on a dog anytime before the dog happily understands the command with reward, and understands discipline done gently with a leash.   An e-collar is a great polishing device when used correctly, but it never should be used to initially teach.  Whenever possible train your OWN dog under supervision.
Watch ALL the videos and let it digest.  This is the current state of the profession: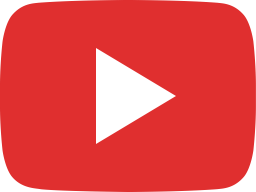 Nicholas "Nick" Labath hurting submissive dog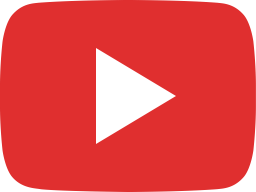 Nick Labath "training" dogs at Sit means Sit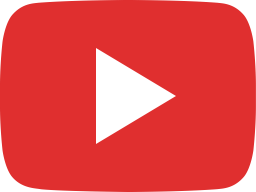 Nick Labath hurting dogs at Sit Means Sit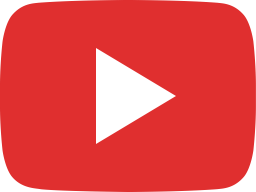 Tony Lampert of Sit Means Sit aggressive training dog with Shock "E" collar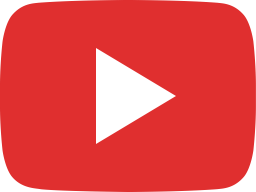 Aggressive training by Owner of Sit Means Sit in St Peters MO Taken 2015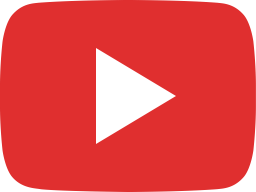 SHOCK COLLAR Abuse by Sit Means Sit Owner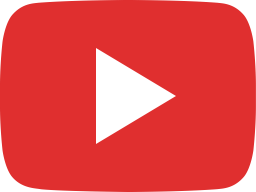 Shock Collar training that abuses dogs at Sit Means Sit St Peters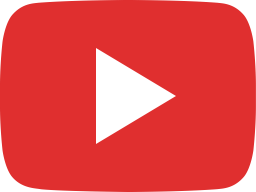 Nicholas"Nick" Labath hitting dogs at Sit means Sit of STL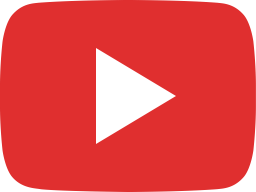 Dog abuse at St Peters Missouri Sit Means Sit